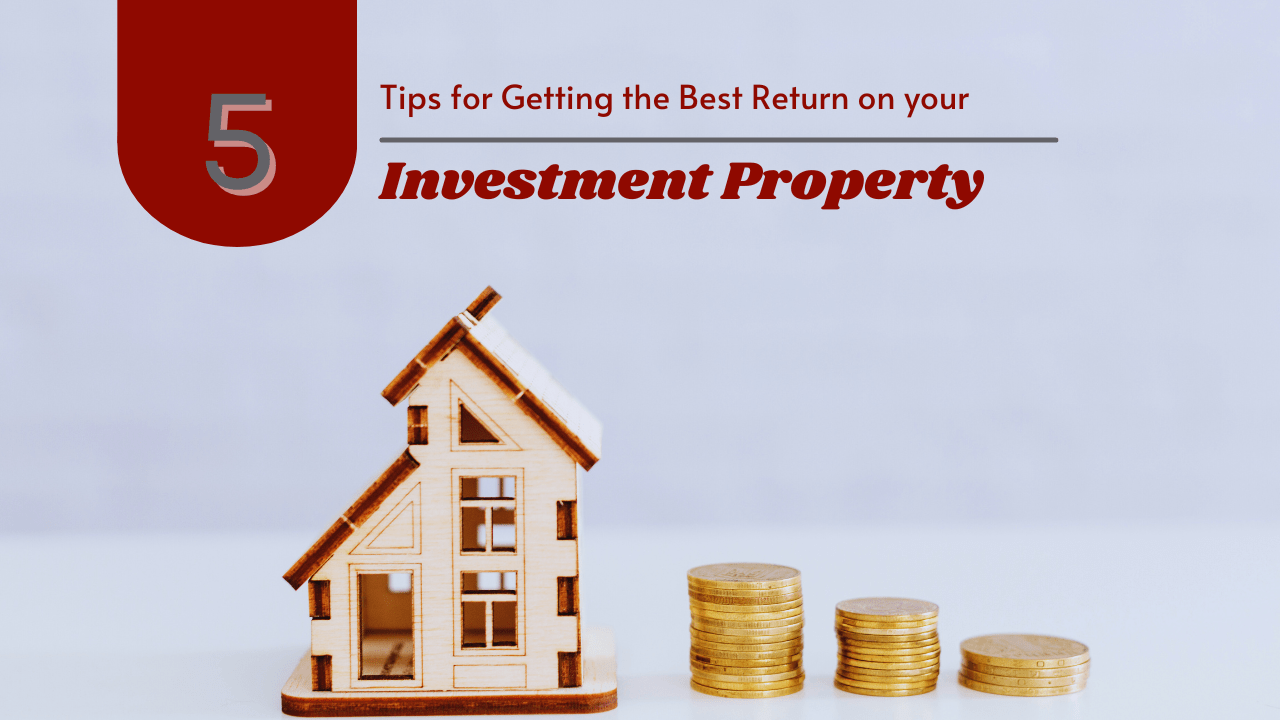 What is your plan for increasing what you earn in the long term on your Indianapolis investment property?
If you don't have a plan in place for higher return on investment (ROI), now is the time to make one.
We've been managing properties professionally for a number of years, and our experience tells us that these six things will help you get the best return on your Indianapolis investment property.
1. Avoid Vacancy with Accurate Pricing
Price your property correctly as soon as you list it. Some owners will price high and hope for the best, then have to come down after a week or two of no one showing interest in their property. You don't have that kind of time to waste. Gather accurate data, compare your property to the others on the market, and settle on a price that makes sense for your home and the Indianapolis rental market.
Overpricing leads to longer vacancy times. That's expensive. You'll earn more ROI when you price your property right the first time, and attract well-qualified tenants who are ready to move in right away.
2. Identify and Place Qualified Residents
Speaking of well-qualified tenants, the renters you place can also contribute to better ROI.
This requires a proactive marketing process and a rigorous set of rental criteria when you're screening. Take a close look at income, credit, and rental history. Avoid tenants with recent evictions. Do some pre-qualifying when you talk to tenants who are interested in your property. Get an idea of why they're moving, what they're looking for, and how much they earn. A good tenant will contribute to what you earn. A bad tenant will cost you money.
3. Invest in Tenant Retention
Once you have a good tenant in place, it's imperative that you keep that tenant as long as possible. Lease renewals lead to higher ROI. It saves you money on turnover and vacancy costs. Have a plan in place to retain your tenants and convince them to sign on for another year (at least) when the initial lease ends.
4. Prioritize Preventative Maintenance
Maintaining your Indianapolis investment home will always cost money.
But, when you make smart repairs and prioritize preventative maintenance, you can count on saving money in the long term.
Don't wait to respond to your tenant's maintenance requests. Attend to them right away, because making small repairs is far more cost-effective than making large repairs that have had time to grow more complicated. Keep up with inspections and service calls for your HVAC system, your plumbing, and your electrical system. Check the roof and the gutters seasonally.
5. Make Upgrades and Updates
One of the best ways to increase what you earn with your investment property is through renovations and improvements.
They don't have to be expensive.
Small, inexpensive improvements can make a huge difference in your rental value and the overall value of your asset. Consider installing hard surface floors instead of carpet during your next turnover, for example. If the kitchen appliances are looking old and worn, replace them with energy-efficient models. Make minor cosmetic upgrades such as tile backsplashes in the kitchen. Trade out the fading hardware on your sink and drawers for shiny new faucets and knobs.
Pay attention to the market and the competition. You need to know what tenants want and what they're willing to pay for.
Work with Indianapolis Property Managers
Finally, partner with Indianapolis property managers when you want to increase what you earn. A good property management partner has the technology, systems, resources, and expertise to help you earn more and spend less.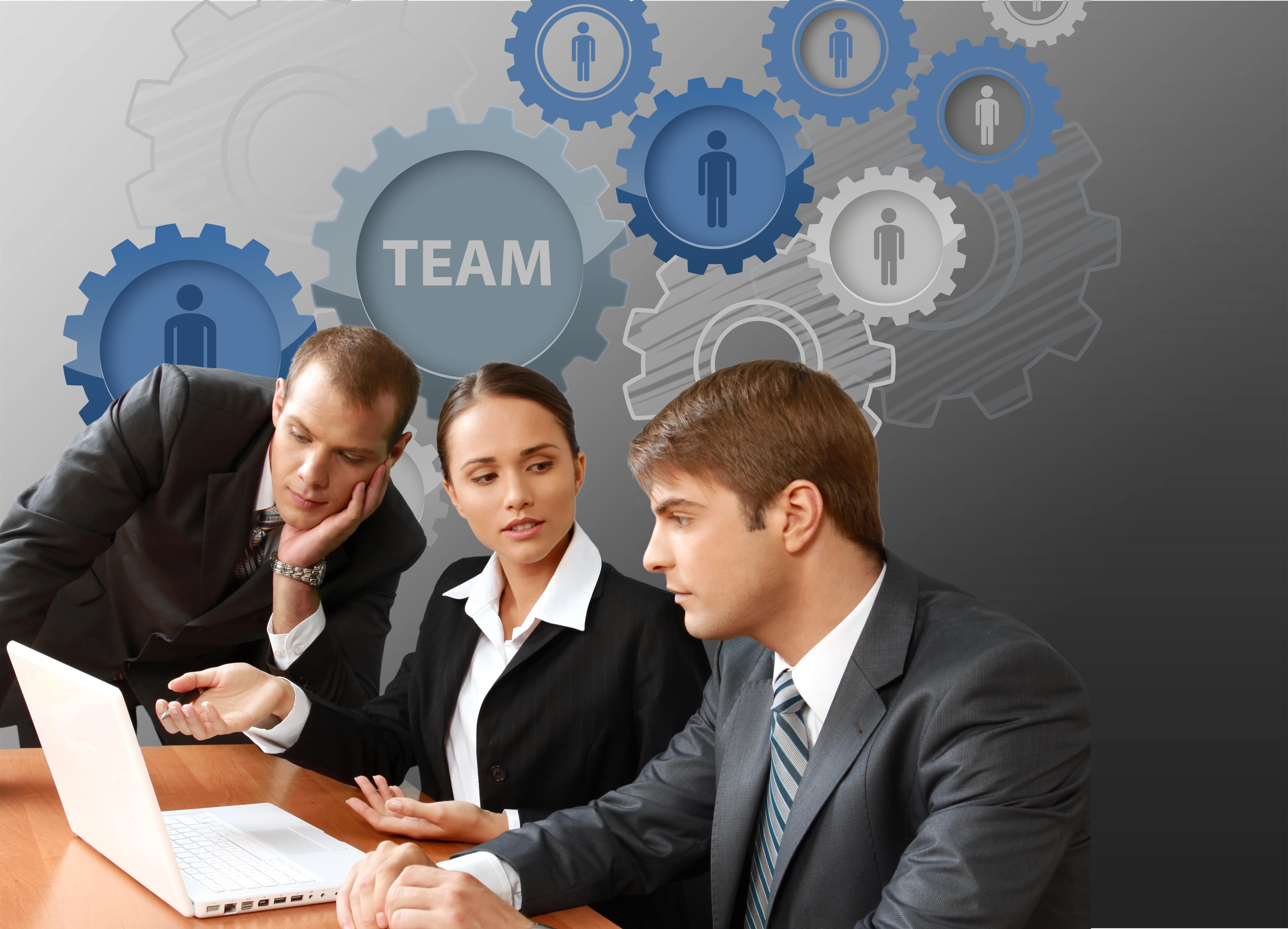 You'll save yourself time and money when you have a management team. You'll also have a lot less to worry about. That peace of mind is often even better than the long-term ROI you'll also earn.
Want to talk about how to make more money? Contact us at Red Door Property Management.