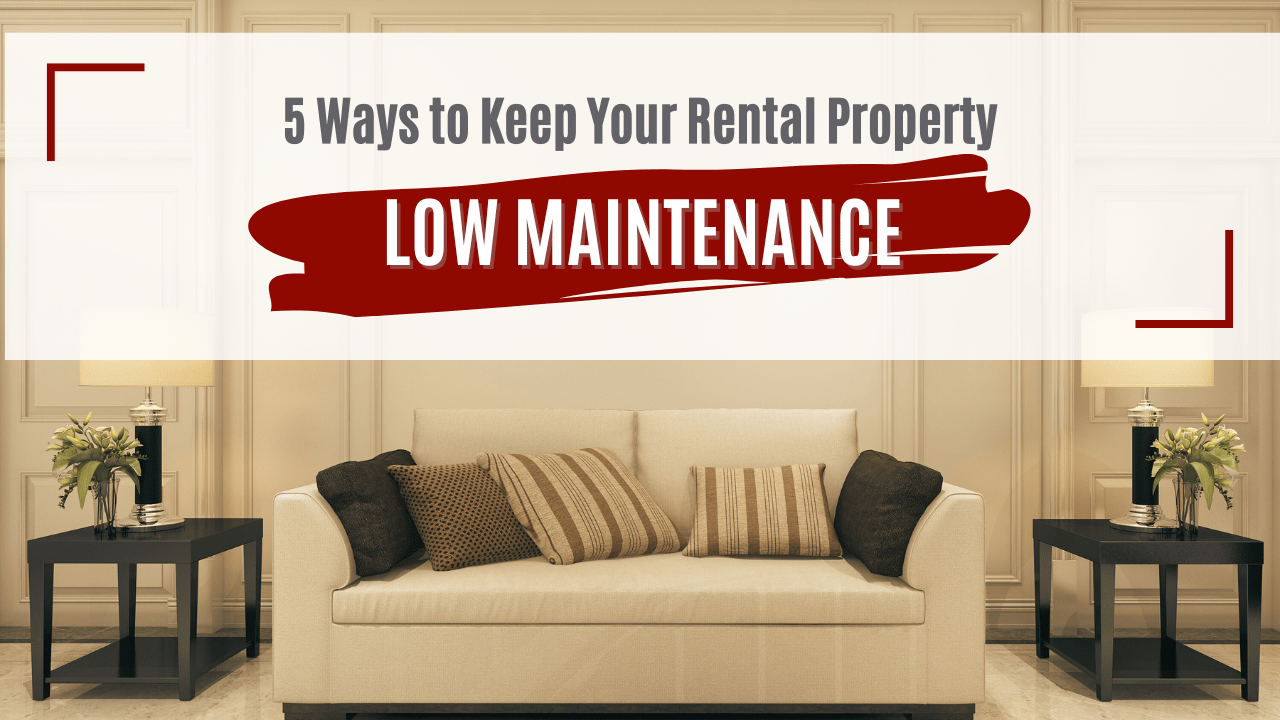 A low-maintenance rental home is an investment with fewer expenses and higher income. You'll have an easier time attracting and retaining good tenants, and you won't have to spend a lot of time and money keeping up with the needs of your property.
How can you keep your Indianapolis rental property low maintenance? We have five ways to do it.
1. Hire a Landscaping Team
You can take care of the lawn care yourself or you can ask your tenants to do it. However, if you want to provide a low-maintenance lifestyle for your residents and save yourself the time it takes to mow the lawn and shovel the snow, hire a landscaping team. You can include the expense in your rental amount every month. Most tenants will be relieved that they're not responsible for the upkeep, and you won't have to worry about your property losing its curb appeal because of overgrown weeds.
2. Upgrade to Hard Surface Flooring
Those constant carpet cleanings can get expensive. During every turnover, you'll likely find yourself either cleaning the carpets professionally or tearing them up to install new carpets.
Save yourself that hassle and install hard surface flooring instead of carpet. It's easier for you to maintain and it's also low maintenance for your tenants.
3. Invest in Energy-Efficient Appliances
Repairing your appliances over and over again can be frustrating for you and your tenants. Instead of making constant repairs, replace the appliances that aren't working as reliably as they should. Look for energy-efficient models and make sure all the kitchen appliances match. You don't necessarily need to upgrade to stainless, but there should be some aesthetic appeal as well as functionality.
4. Prioritize Preventative Maintenance
You'll find yourself making fewer emergency repairs when you have a consistent plan for preventative maintenance. Schedule regular service calls and inspections for your HVAC system. Have your roof looked at once a year. Make sure your plumbing and electric systems are seen by a professional and always stay up to date on services like pest control.
In addition to preventative maintenance, you'll want to keep up with seasonal maintenance. Winterizing a rental home is especially important in Indianapolis, so be sure to work that into your preventative maintenance schedule so you aren't responding to tenant complaints about the heat not working or the pipes freezing.
5. Pick Your Paint Carefully
It's tempting to buy the least expensive paint you can find for your Indianapolis rental property.
Instead, upgrade to a more durable paint that's easy to wash. This will prevent you from having to re-paint your property during every turnover. When you are working with high-quality paint that's easy to clean, you can save yourself a lot of money and time when you're preparing the property for your next tenants.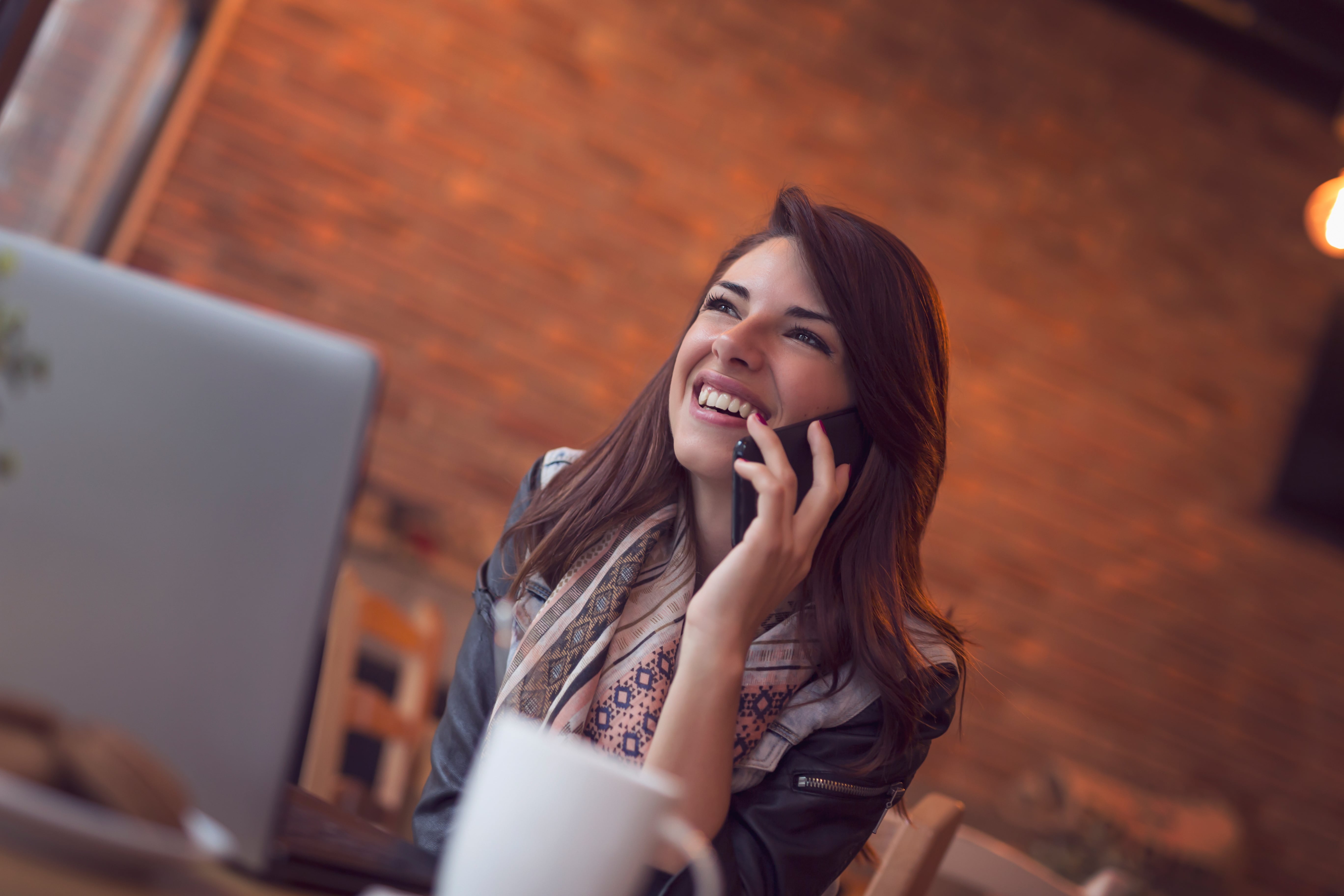 These are five quick tips on keeping your Indianapolis investment property as low maintenance as possible. If you'd like to talk about some additional tips, based on the unique needs of your property, please contact us at Red Door Property Management. We'd be happy to help you make some good decisions on maintaining your property.