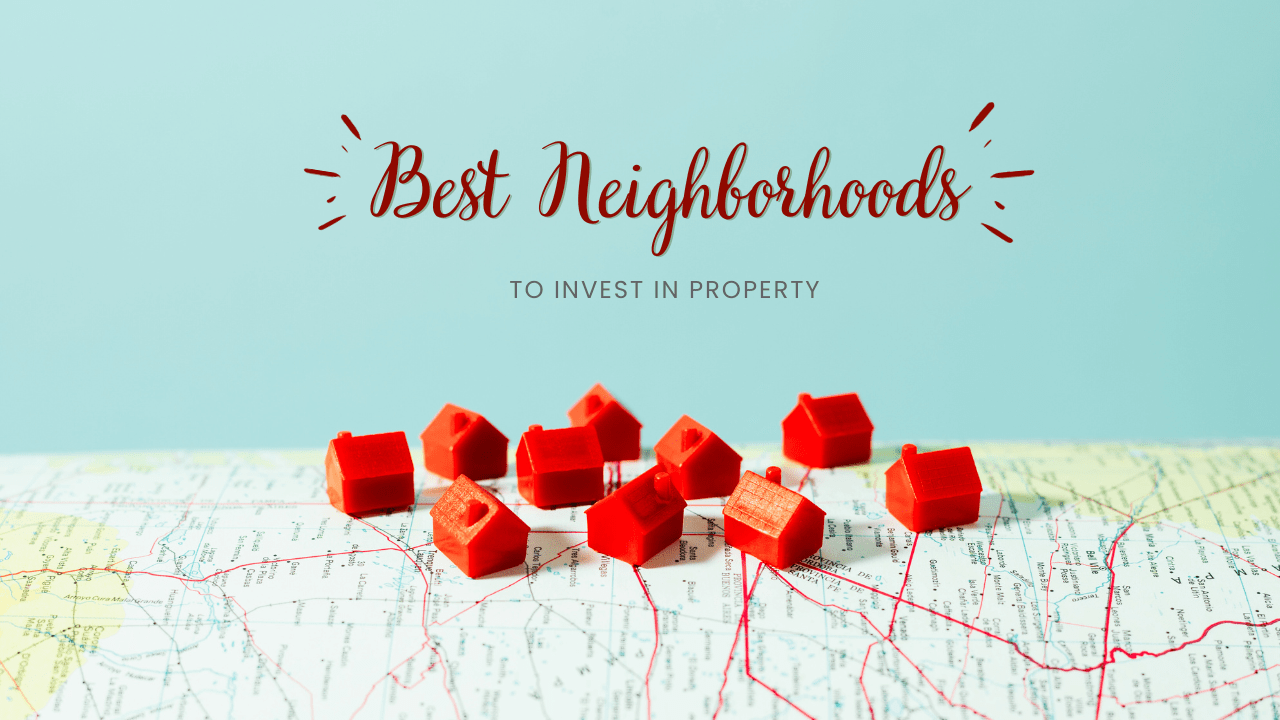 As you plan to invest in Indianapolis real estate, you need to decide what kind of property you want to buy and which neighborhood you want to target.
These decisions will depend largely on your investment goals and what you hope to accomplish with your investment property.
There are several things that are absolute, however. The location of your rental property will impact how much you're able to charge in rent and how quickly you're able to attract high-quality tenants.
We know the Indianapolis rental market extremely well. We also know what tenants are looking for in their next rental home.
Here are the best neighborhoods to invest in property in the Indianapolis area.
History and Green Spaces: Fall Creek and Irvington
Two popular neighborhoods for investors are Fall Creek and Irvington. Fall Creek has a good blend of older historic single-family homes and modern apartment buildings. The entire neighborhood was revitalized in the early part of the century, and it's become a residential hotspot that's within striking distance of restaurants, entertainment, and recreation. The leafy residential streets are not prone to traffic jams or parking problems.
Irvington is named after Washington Irving, and it's been a desirable neighborhood for renters and homeowners since the late 1800s. Many of the homes here are on the National Register of Historic Places. Rents are affordable, and so are the investment properties. It's a walkable part of town that offers a good blend of urban and residential features.
Diversity and Inclusion: Crooked Creek
Invest in a rental property in the Crooked Creek neighborhood when you want to attract renters who care about family-friendly activities, diversity, and inclusion. There are a lot of outdoor activities available, including horseback riding, bike paths, and parks. Crooked Creek is a bit further out from downtown Indianapolis, but that's attractive to renters who want more space, highly rated school districts, and easy trips to shopping malls and retail centers.
Consider Downtown Indianapolis
Yes, you should think about investing in rental properties downtown. Here's why:
Average rents are $1,300 - $1,800

It's walkable and attractive to tenants who don't want a car.

There's plenty of activity and local establishments.

Revitalization has caused an increase in interest among tenants who want to live downtown.
Close to downtown, you might consider investing in Fountain Square, which is also extremely walkable. Duplexes, single-family homes, and apartment buildings can be found in the area. Broad Ripple Village is also a good option. It's not far from downtown at all and the rental values are high.
Finding the right investment property in the right neighborhood requires the help of a local expert. We can work with you on estimating how much rent you'll earn on a particular property. We'll also talk about how the neighborhood works for you and helps you to attract high-quality tenants quickly.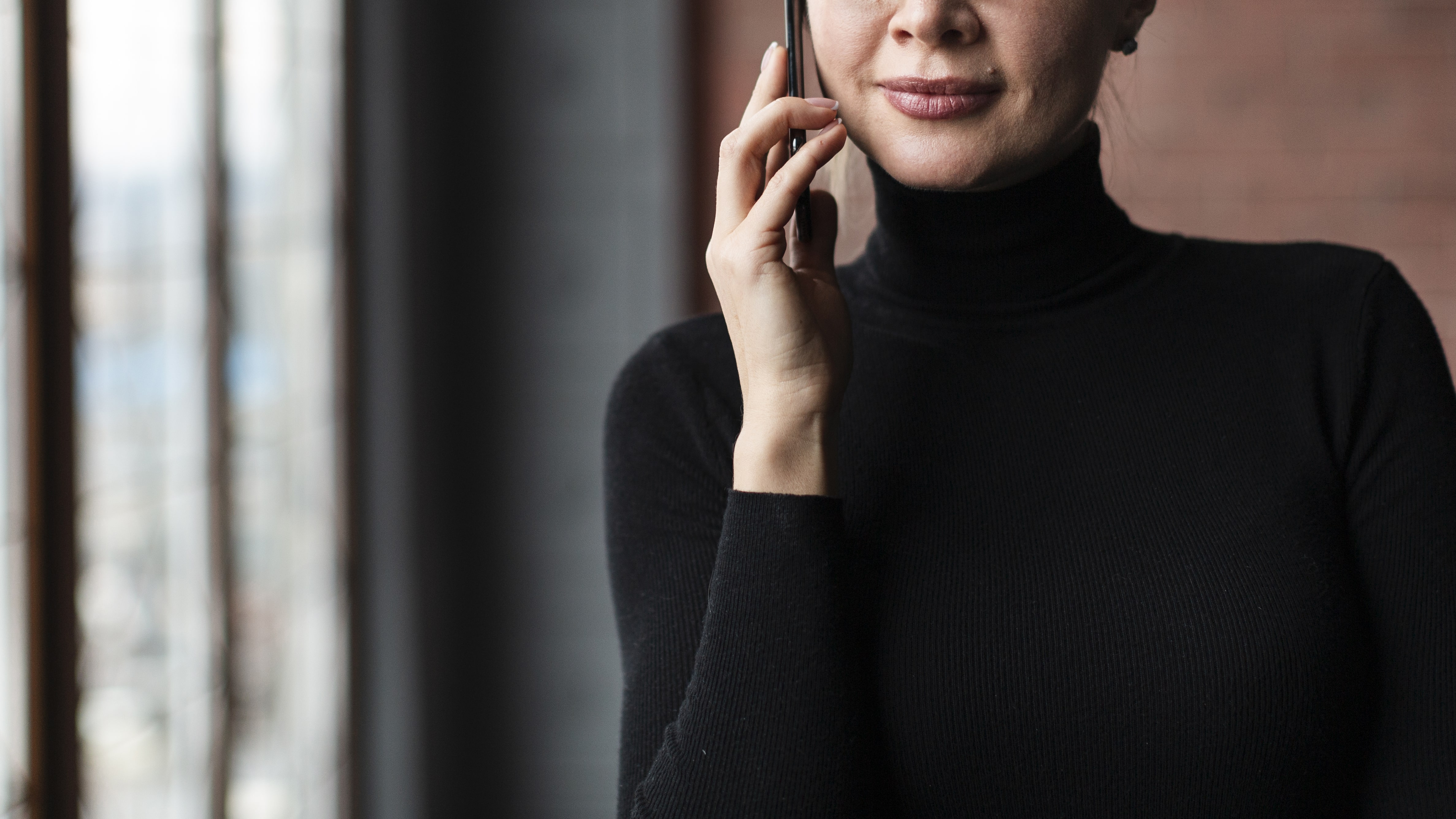 Location is a big part of investing successfully. Whether you're looking for a single-family home or a multi-family property, we're here to help you understand where the best opportunities can be found. Please contact us at Red Door Property Management for more information.