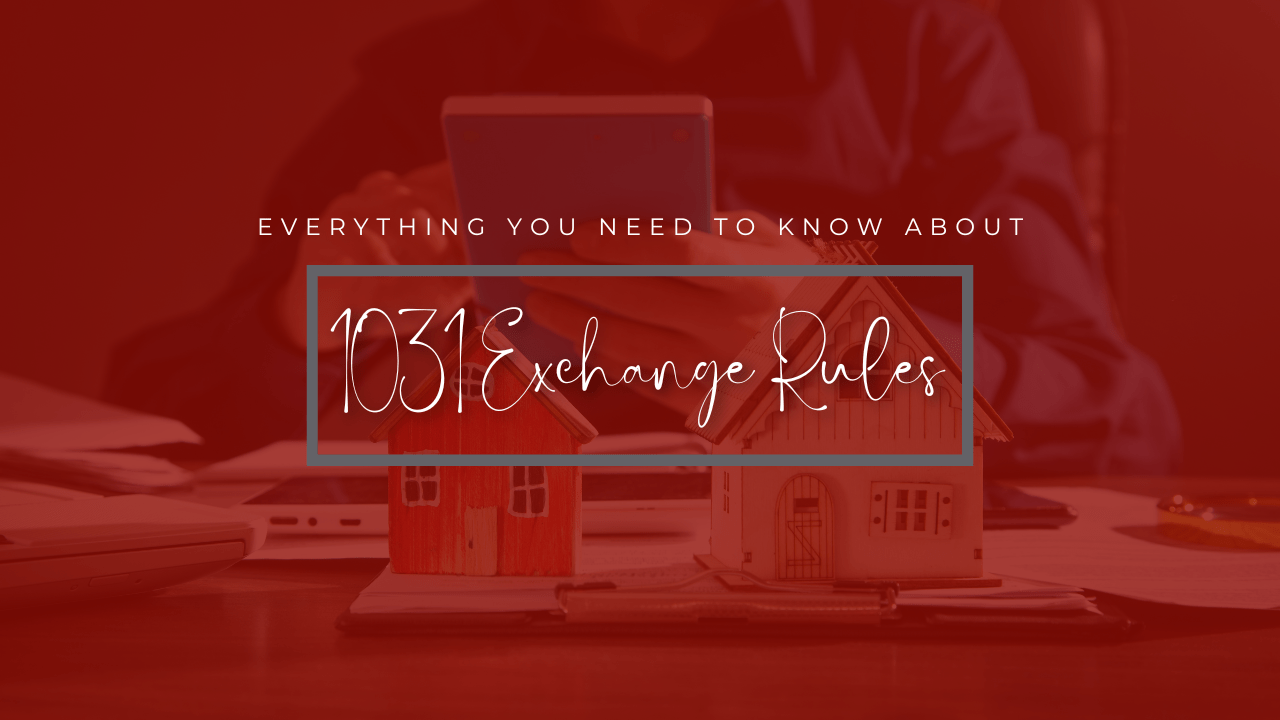 Selling an investment property is a good way to build a portfolio, diversify what you currently have, and access equity that you may need for other things.
Cashing out can have its benefits. However, smart investors are careful about what they do with their rentals. Selling can earn you some great income, but it also comes with tax exposure.
If you want to defer those taxes, consider a 1031 exchange, which is a program that encourages investors to put off those capital gains taxes by re-investing the earnings from a sale into another purchase.
There's a process that you'll need to follow to the letter, however. While a 1031 exchange allows you to keep more of the money you've earned and establish a more effective long-term investment strategy, you have to follow its specific rules and timelines.
Benefits of a 1031 Exchange for Indianapolis Rental Homes
With home values as high as they are now, you're likely to earn a healthy profit on the property you sell. That will mean capital gains taxes. With a 1031 exchange, you can use that money to buy another rental home or several rental properties for income-producing purposes. You can sell one single-family home and buy two condos. Or, you can sell one apartment building and buy two single-family homes. There are plenty of options.
You will certainly benefit from the 1031 exchange if your rental property is older and maintenance costs have been steadily increasing. Selling a home with ongoing repairs will allow you to reinvest the proceeds into a newer property that will provide better cash flow.
Following the 1031 Exchange Process
Specific steps need to be taken when you want to defer your taxes with a 1031 exchange.
First, make sure your property qualifies for this benefit. This tax program is meant for investment homes. You cannot sell the home you've been living in and reinvest the money to buy a vacation home. You'll need to exchange with a like property or properties. The new property you choose must have a value that is the same or higher than the original property. If you walk away from the exchange with any profit, they will be taxable.
When you're ready to get started, find one property, two properties, or more to exchange with your current property. You must use an intermediary. You must not take any of the cash from the sale of your property. The intermediary will hold your funds until they can be reinvested in your new purchase.
Ask your property managers for a referral if you don't have an intermediary lined up.
1031 Exchange Timelines
Time is always of the essence when it comes to real estate, but it's especially true when you're managing a 1031 exchange. Here are the timelines:
You'll need to identify a replacement property within 45 days of selling your original property (this doesn't mean you have to buy it - you simply must identify it).

You have 180 days to close on the new sale.
Remember this isn't a completely tax-free option. You are technically deferring the payment of your taxes. However, there are no limits to how many times you can execute a 1031 exchange. If you want to leave your investment property to your children or beneficiaries after you die, they'll receive a step-up, which will let them avoid all the taxes you deferred.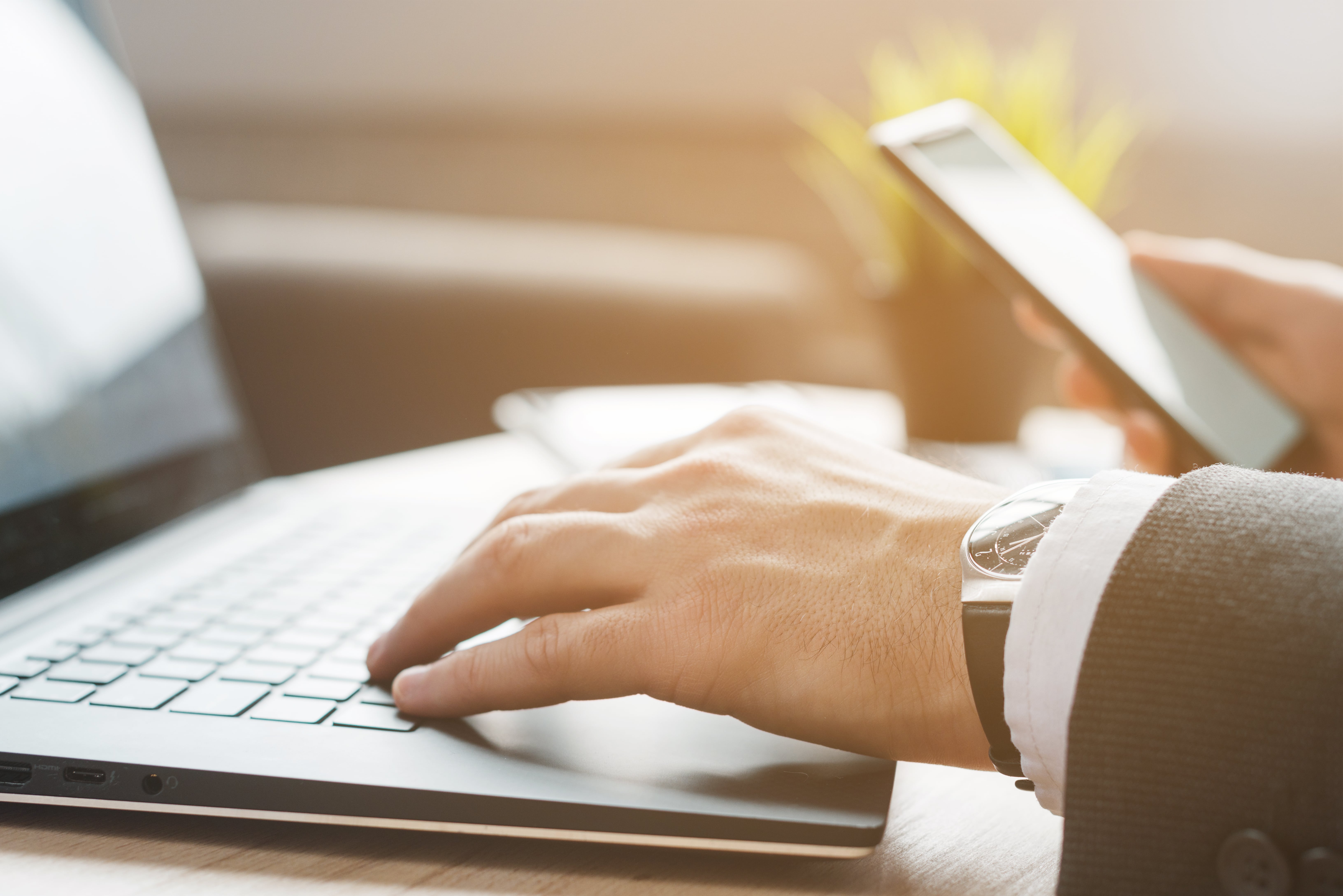 Let's talk more about the 1031 exchange and whether you're a good candidate for it. Contact our Indianapolis property management team at Red Door Property Management.