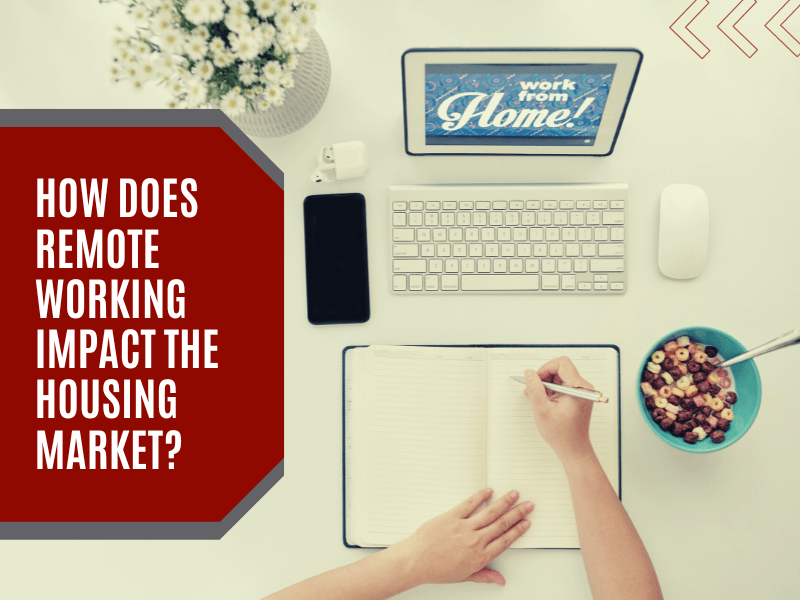 Remote work was on its way into the economy and the workforce even before the pandemic. Professionals who were able to work from home (or anywhere) were doing so. Once the COVID-19 pandemic showed up, it became more common.
Now that the pandemic has eased to the point that most people are getting back to some version of normal, remote work is proving that it was more than a trend.
According to the Pew Research Center, 1 in 5 remote workers across the country said they were working from home full time before the pandemic. But by the end of 2021, around 38 percent of the American workforce found they could do all or part of their jobs remotely.
More than half of those employees are still remote or want to continue working remotely, even as some companies have called their employees back to the office.
What does this mean for the Indianapolis housing market?
Attracting Remote Workers to Indianapolis
Across Indiana, including in markets like Indianapolis and Bloomington, governments and organizations are creating incentive programs to get more people into the state. This is providing a huge opportunity for the housing market in Indianapolis. The growing population means there are more potential tenants.
Indianapolis is exactly the type of city that remote workers would gravitate towards. It's not nearly as expensive as cities like New York and San Francisco. It offers a high quality of life for a low cost of living. That's attractive to workers who now have the flexibility to live wherever they want, even as they collect competitive salaries from their employers.
So, the remote work trend has had market-specific impacts. Rents, for example, are going up. There are a lot of reasons for the increase in median rents. There's inflation, the rising price of homes on the sales market, and the general demand for rental housing.
Rents are also higher now because more tenants are in the Indianapolis rental market.
The population is growing in our area, and there's no reason to think that growth will stall.
Making Your Indianapolis Rental Home Attractive to Remote Workers
With remote work having a positive impact on the Indianapolis housing market and driving demand for well-maintained homes, how can you leverage your own rental home to attract well-qualified, remote-working tenants?
Here are some ideas.
Offer dedicated workspaces
Homes will be more attractive to work-from-home tenants when they have a dedicated workspace. That might be an office, a den, an additional bedroom, a loft space, or even a large and open floor plan that can accommodate a desk or two. If you don't have that, maybe offer a free or discounted membership to a local co-working space in Indianapolis. That will attract your remote tenants.
Remote work demands a strong internet connection. Does your rental home provide that?
Internet is perhaps even more important to remote workers than their utilities. You might leave it up to your tenants to choose their own internet providers, but be prepared to make some recommendations on which local providers offer the best packages and the strongest speeds.
Competitive Rental Values
People move to Indianapolis for affordability, among other things. Make sure you're renting your home at an amount that earns you money and keeps up with the market but also attracts good tenants who are seeking value.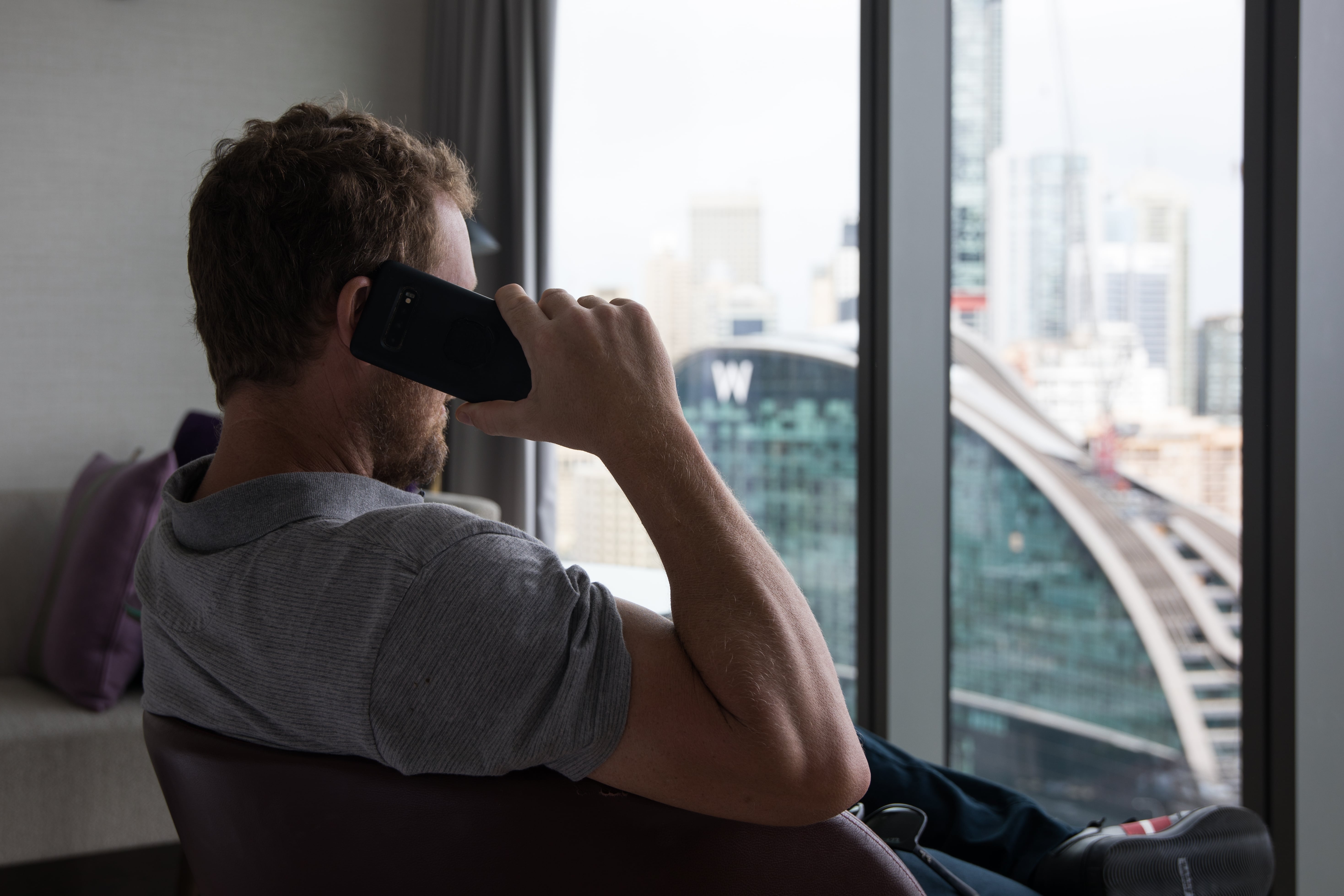 Let's talk about remote workers, how they look as tenants, and what you want to do to position your property to benefit from this shift in workplace economies. Contact our team at Red Door Property Management.