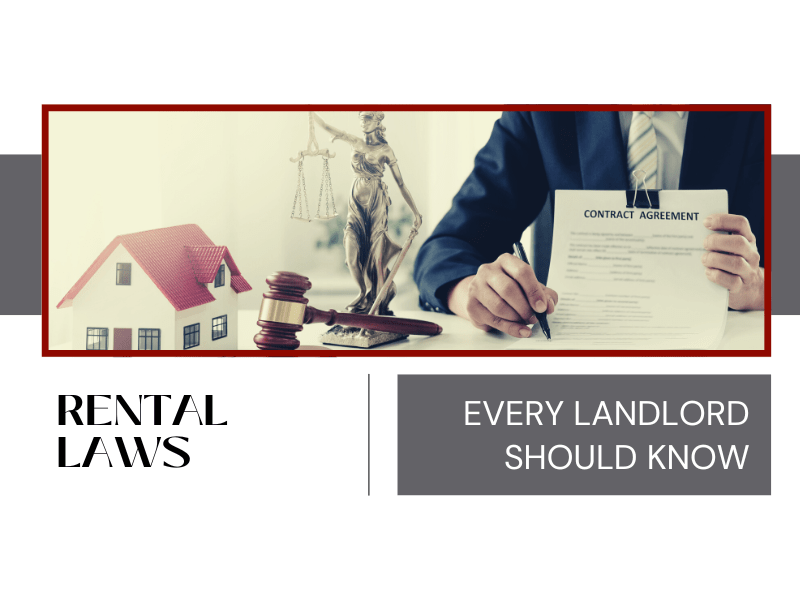 Legal trouble is never good.
Unfortunately, it's easy to make a legal mistake when you're renting out a property in Indianapolis, especially if you don't know the laws that pertain to you, your property, and the relationship you have with your tenants.
While you don't have to be a lawyer to effectively invest in rental real estate, it's a good idea to understand the basic landlord and tenant requirements. Be sure to keep up with the changes in the laws, which are frequent.
Working with a professional property manager can help you stay compliant. We follow the laws carefully and help you protect your investment and your ROI.
Here is an overview of some laws that every landlord in Indiana should know.
Security Deposit Laws in Indiana
Unlike many other states, there's no limit to what you can charge when you collect a security deposit from your tenants. However, there are some specifics as to how you should return that security deposit.
You must return security deposits to tenants within 45 days of a tenant moving out and the tenancy is terminated. If you keep some or all of the deposit, you need to provide an itemized list within those 45 days of what was withheld and why.
Eviction Laws in Indiana
What if you want to remove a tenant from your rental property in Indianapolis?
When Indiana tenants don't pay rent, you are allowed to file for eviction, but you must provide a 10 Day Notice to Pay or Quit before you file in court. This applies to evictions for lease violations and other nuisances as well.
Raising Rent in Indiana
Most lease agreements are for a year, and you're not permitted to raise the rent during that lease term unless it's otherwise stated in the lease or agreed to in a writing signed by the landlord and tenant. If you're not renting with a lease agreement but instead you're going month-to-month with a rental agreement, you can raise the rent but you must give your tenants at least 30 days of written notice.
Don't Forget the Federal Laws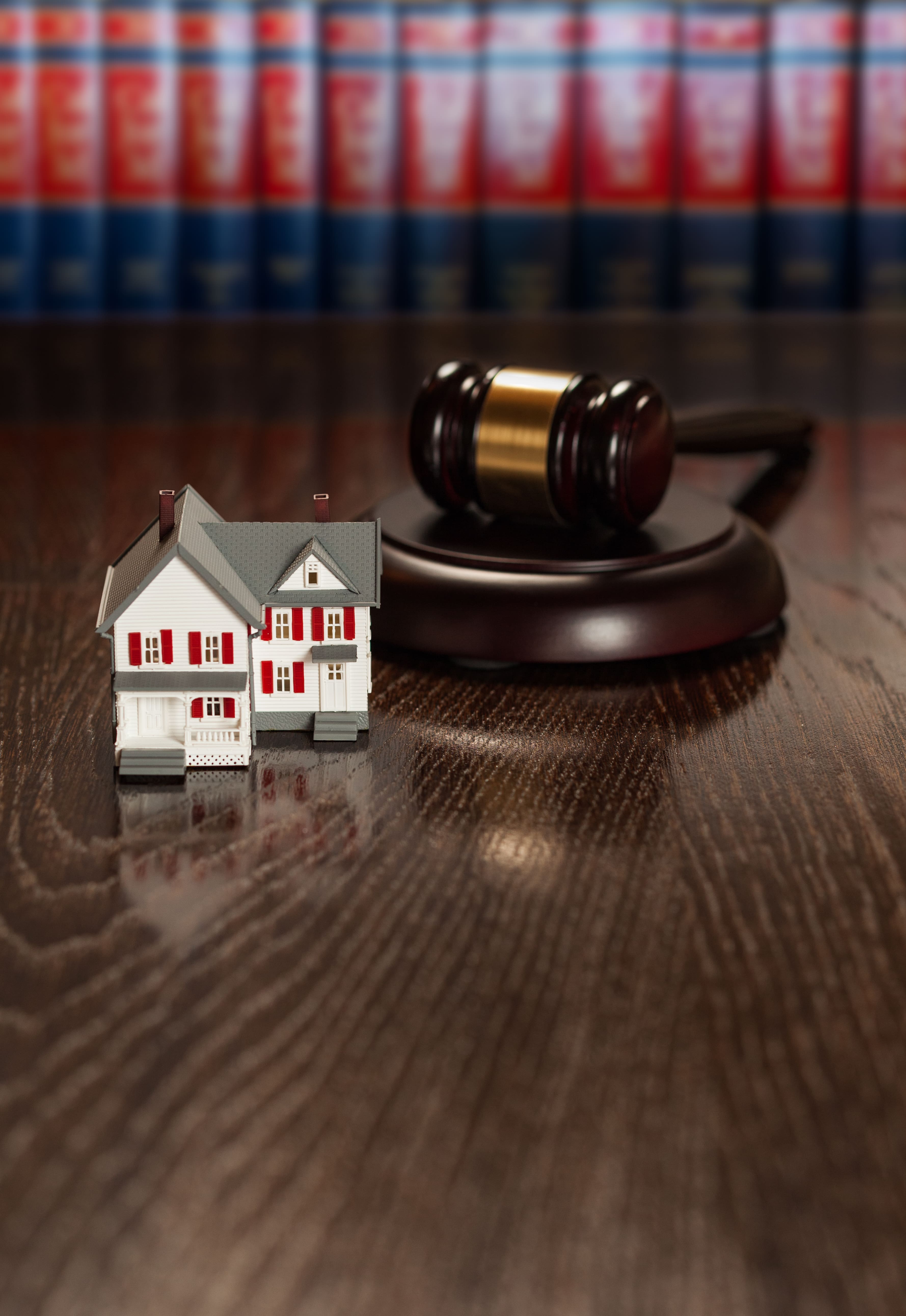 Some of the most important laws that Indianapolis landlords must pay attention to are federal laws. Fair housing laws, for example, make it illegal to discriminate against several classes of people when you're marketing your property, screening applications, or enforcing your lease with tenants. Everything you do must be consistent, and you can protect yourself with documented processes that demonstrate you are complying with the laws and treating everyone equally.
The Americans with Disabilities Act is also relevant to landlords and property owners in Indiana. It's not enough to avoid discriminating against people with disabilities when it comes to your property; you're also required to make reasonable accommodations for people who need them. Service and support animals are a big part of this. Make sure you know enough about the law not to confuse pets with service animals.
These are just a few of the laws you need to know. Understanding what is required will protect you from potential mistakes and set you up for a positive rental experience. We can help. As Indianapolis property managers, we make an effort to stay up to date on all the laws and legal changes. We keep you and your property in compliance.
If you have any questions or need any help, please contact us at Red Door Property Management.