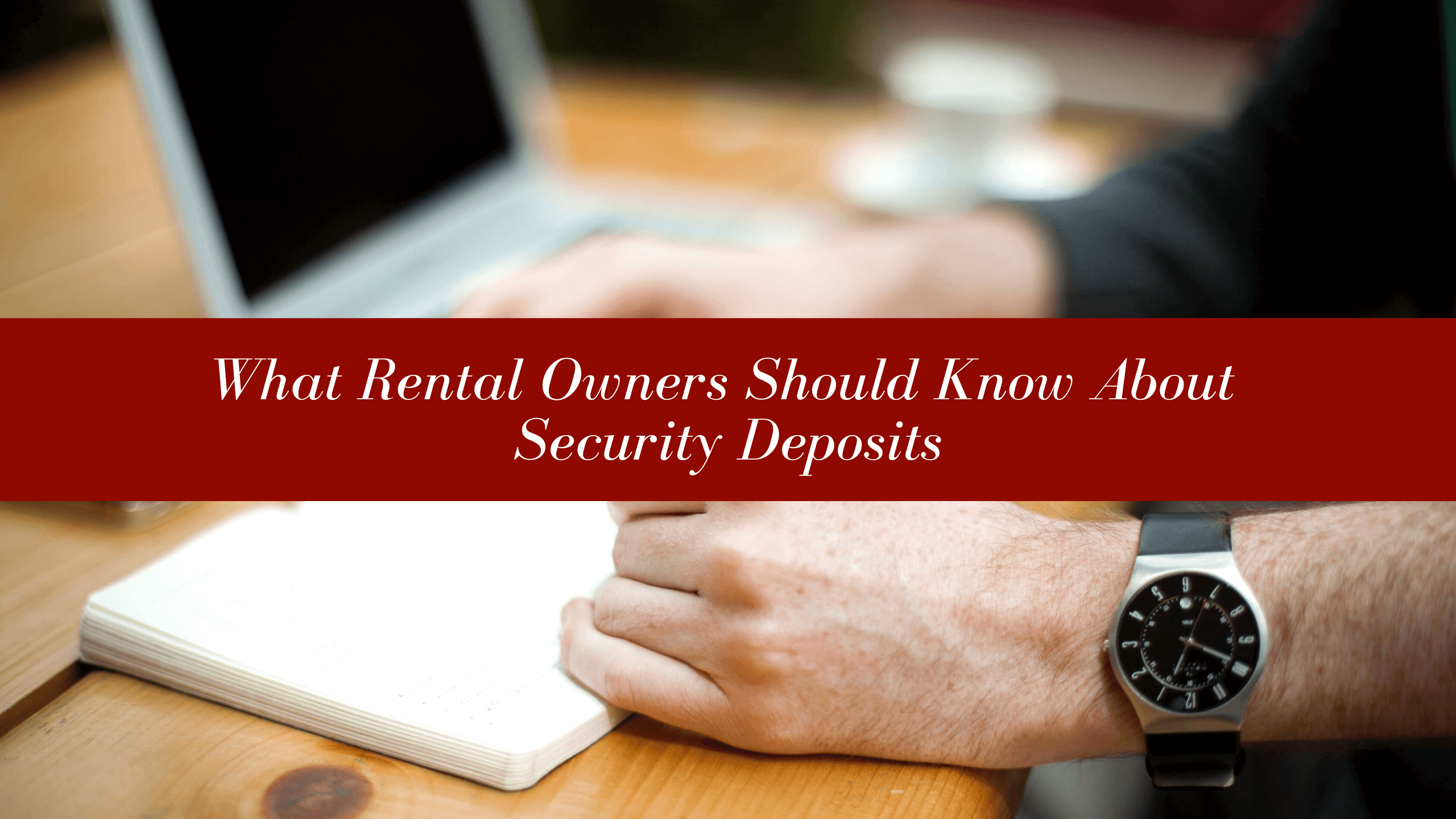 Compared to many other states, Indiana is fairly relaxed when it comes to security deposit laws. There's no limit on how much you can collect, there are no instructions about where to hold the deposit, and you don't have to conduct a walk-through with your tenant before the move-out.
It's still easy to make a mistake with your security deposit, however, and that could create headaches and expenses that you'd rather not encounter.
Here are some of the most important things you need to know as a Noblesville rental property owner when it comes to security deposits.
Timeline for Deposit Return: 45 Days
After the tenant has returned the keys and moved out of the property, you have 45 days to return their security deposit. While there are no specific laws that tell you how or where to hold the deposit throughout the lease term, it's always a good idea to set up a separate account so your tenant's funds do not mingle with your own.
Even though you're collecting the security deposit to protect yourself against financial loss, it's still the tenant's money until you make a claim against it. You want to make sure the full amount of the security deposit is available to you when it's time to return it 45 days after move out.
Reasons You May Keep All or Part of a Deposit
You aren't permitted to charge a nonrefundable security deposit. If everything is in good condition after your tenant moves out, they should be entitled to a full refund. If you are going to withhold all or part of the deposit, it must be for one of these legally acceptable reasons:
There's unpaid rent on the tenant's account.
The last month's rent was not paid and the security deposit will have to cover it.
There are unpaid utility bills that the security deposit must cover.
Damage to the property has been documented and goes beyond normal wear and tear.
If there's going to be a dispute between a landlord and a tenant over the security deposit, it's likely to pertain to that last bullet point. The difference between property damage and general wear and tear isn't always obvious.
We recommend you conduct a thorough inspection before your tenant moves in so you can accurately document the condition of the home with photos, videos, and notes. This will make it much easier for you to point out damage at the end of the lease term.
When there's a dispute, try to settle it with your tenant outside of court. If you wrongfully withhold a tenant's security deposit, your tenant could be awarded up to the full amount of the security deposit plus reasonable attorney's fees.
Here's Something Weird
Most tenants will pay their security deposit electronically, or with a check or money order.
But, there's another way.
Indiana has a strange law on the books that allows landlords to place a lien on a tenant's car instead of collecting a traditional security deposit. This isn't used very often, but if your tenant requests it or if you decide you'll do it, make sure you file the lien under IC 32-33. The same laws that apply to all security deposits in the state of Indiana will also apply to this motor vehicle lien.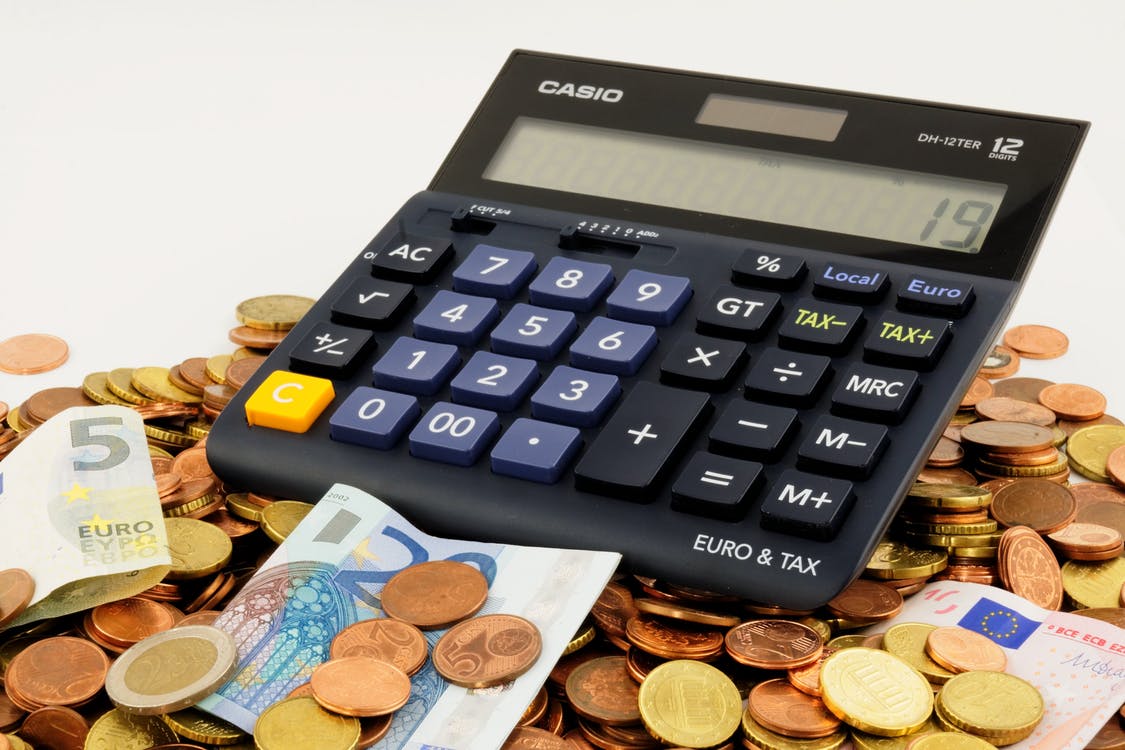 We can help you wrap your head around any security deposit questions you may have. Contact us at Red Door Property Management for any assistance managing your Noblesville rental property.