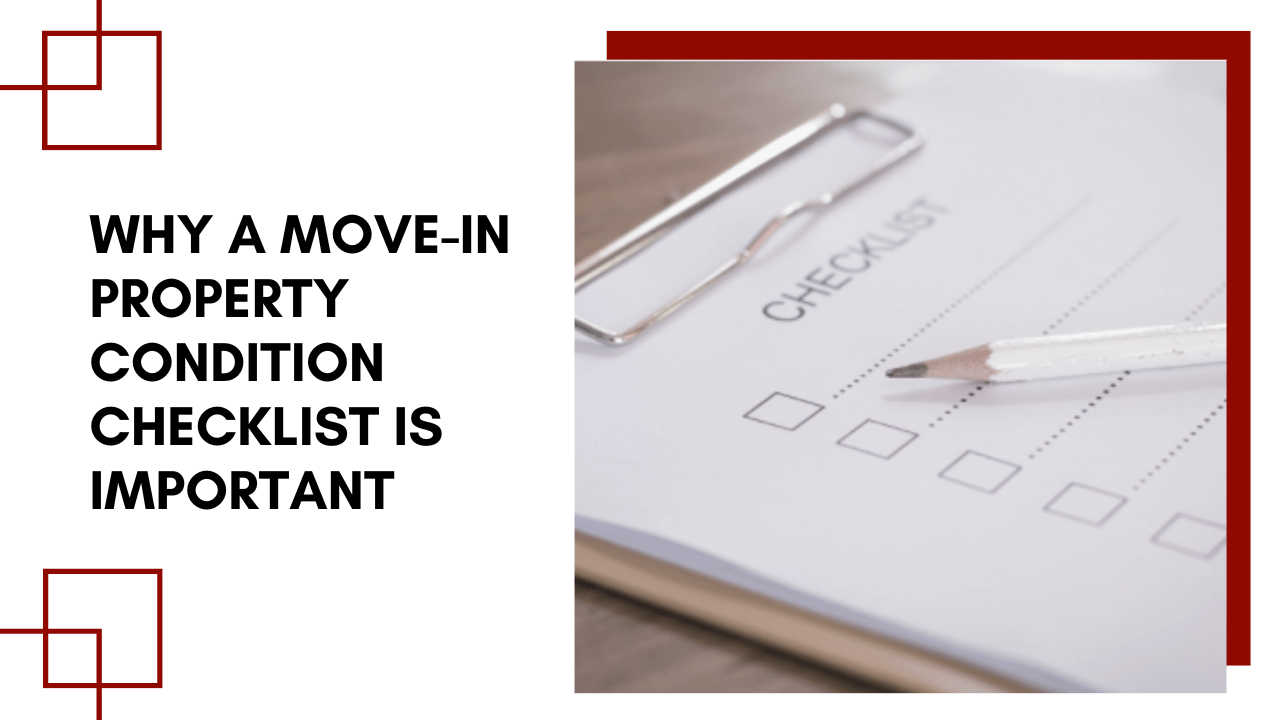 Moving a tenant into your Indianapolis rental property will include several details. You'll want to collect the move-in funds, which typically includes the first month's rent and the security deposit, as well as any pet fees. You'll also want to sign the lease and give your new tenant the keys to the property.
The most important part of your move-in process is the inspection that you conduct before a tenant takes possession. This is your best opportunity to accurately document the condition of your property. It will help you at the end of the lease, when you're judging whether the tenant left any damage behind for which they need to be held accountable.
Here's what you need to include on your move-in property condition checklist.
Move-In Checklist: Health and Safety Issues
The first thing you'll want to look for when you're checking on the condition of your rental property is anything that might be dangerous. Check all health and safety features and functions. If you find anything that might be a problem, address those issues right away. This could be something as simple as a loose handrail on steps or an electrical outlet that smokes when you plug something into it. If flooring is uneven or the carpet is snagged and poses a trip hazard, get these things repaired before the tenants move in.
Look for any signs of mold or moisture. See if there's evidence of pests or bugs. Water can be especially damaging to property and if it's left untreated, it can lead to rot and mold. This may cause health issues to your tenants, so you want to get out ahead of it. Check under sinks for leaks.
Check and test the smoke detectors and carbon monoxide detectors.
Move-In Checklist: Cleaning
Once all the necessary repairs and replacements have been made, make sure you clean your property thoroughly. Most tenants expect that they won't have to do any cleaning before they move in - they want a home that's ready for occupancy.
We recommend hiring professional cleaners who can bring attention to detail to the property when they're getting it cleaned up. Ask them to clean behind the appliances. Tenants will appreciated ceiling fans that have been dusted and baseboards that are wiped clean of dirt.
Move-in Checklist: Documentation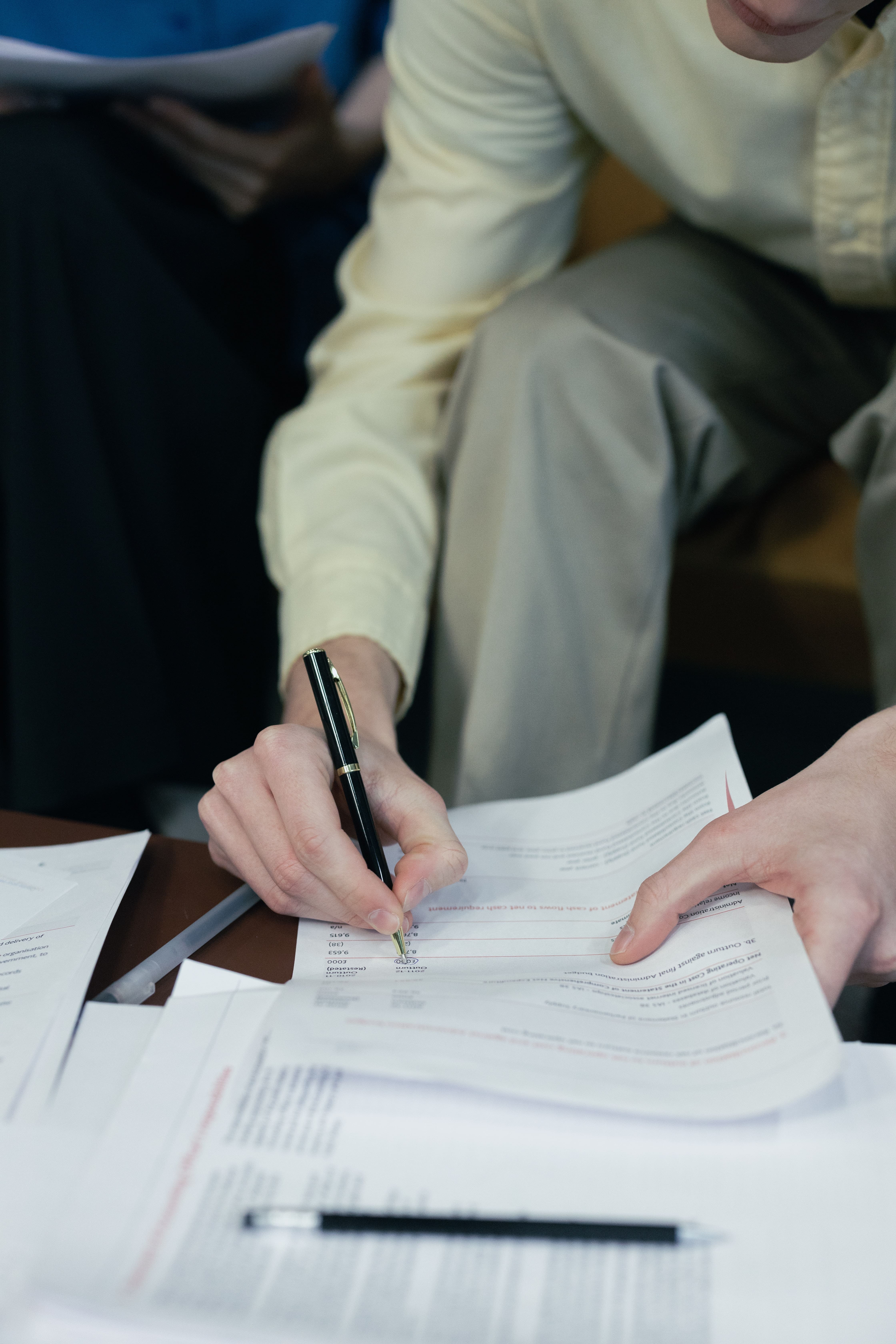 The most important reason you're conducting a move-in inspection is to have clear and irrefutable documentation that reflects the condition of your property before your tenants move in. Inspect and document everything, including the condition of the paint on the walls and the appliances and the floors. You'll want to turn on every faucet and flush every toilet.
After every checklist item has been inspected and photos have been taken, you'll have the documentation you need. Use this same report at the end of the lease term, when your tenant moves out. You'll want to compare the condition of the home before and after the lease period. Tenants should know they are expected to return the property in the same condition that it was given to them.
Make sure your move-in checklist is detailed, thorough, and inclusive of pictures and even video. If you'd like some help with any part of this process, please contact us at Red Door Property Management.