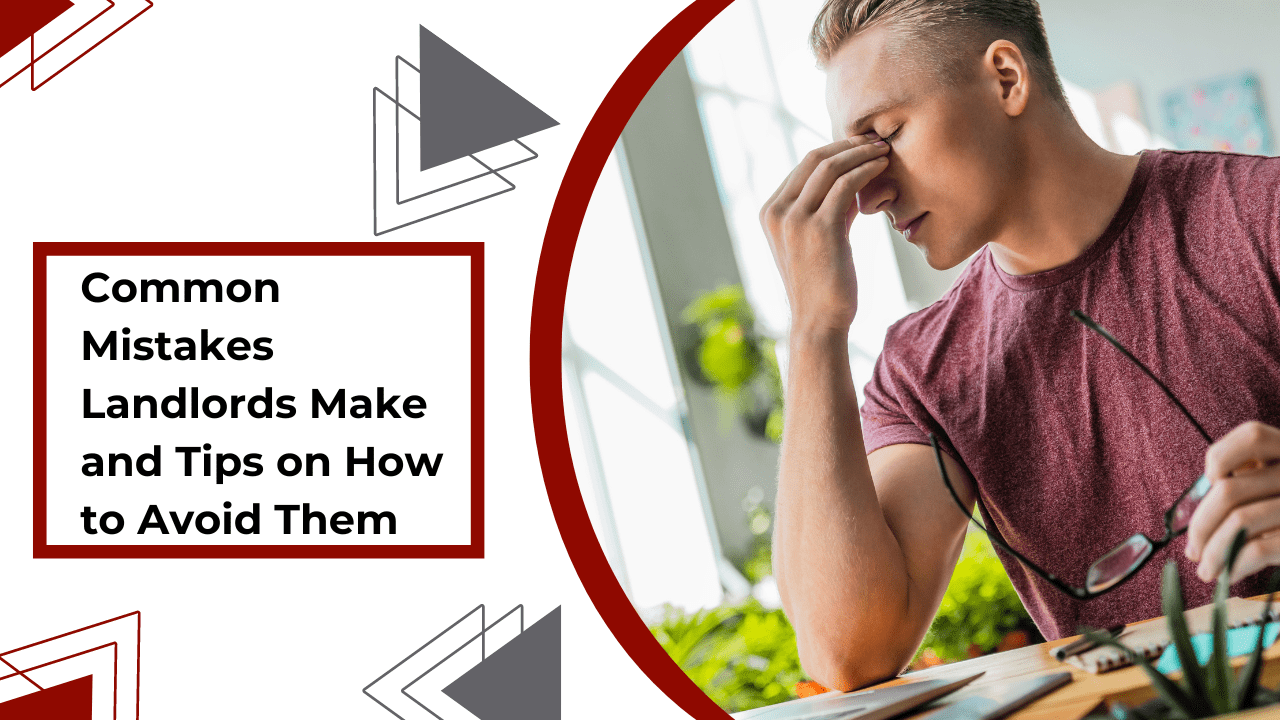 Mistakes are frustrating and when it comes to leasing, managing, and maintaining your Indianapolis rental property, those mistakes can also be expensive.
We've been professionally managing investment properties for decades, and we see a lot of landlords make the same mistakes over and over again. Here are the most common mistakes we see - and some ideas on how to avoid them.
Incorrect Rental Pricing on Indianapolis Homes
The wrong price will slow down your leasing process. You'll be left with a longer vacancy period or an unqualified tenant.
Many owners price too high for what the market will support. Others price too low, leaving money on the table.
Avoid the poor pricing trap by accessing excellent data and analyzing competing rental values. What are other homes in the area renting for? Stay within range.
Incomplete Screenings of Indianapolis Tenants
Getting a tenant moved in quickly should be a priority, but not at the expense of rigorous screening.
Conduct a thorough background check. It's a mistake to rush through the screening process. A simple credit check is not enough. You also need to screen for:
Income

Prior evictions

Criminal history

Rental history
With the right automation, technology, and property management support, you can avoid this mistake and conduct a thorough and rigorous screening process efficiently.
Undocumented Move-In Inspections
The move-in inspection is important to protect the condition of your property. You need to document exactly what your property looks like before your tenants take possession of it. This will hold them accountable at the end of the lease term.
When you take detailed notes and hundreds of photos, you will clearly be able to see the difference between general wear and tear and tenant damage. You'll avoid conflicts with the security deposit and your move-out expectations. Take more photos and notes than you think you need.
Ignoring Preventative Maintenance
Routine and emergency maintenance requests will come in throughout the lease term, and you'll respond to those.
Don't forget preventative maintenance. That's a huge mistake.
Have your HVAC system checked and serviced annually. This will help you ensure it's working properly and it will contribute to a longer lifespan. Set up a recurring pest control service. Walk through the home at least once a year to check for potential deferred or unreported maintenance issues. Have the roof inspected and the gutters cleared of any debris and branches.
With a good preventative maintenance plan, you'll save money on surprise repair issues.
Keep Up with Rental Laws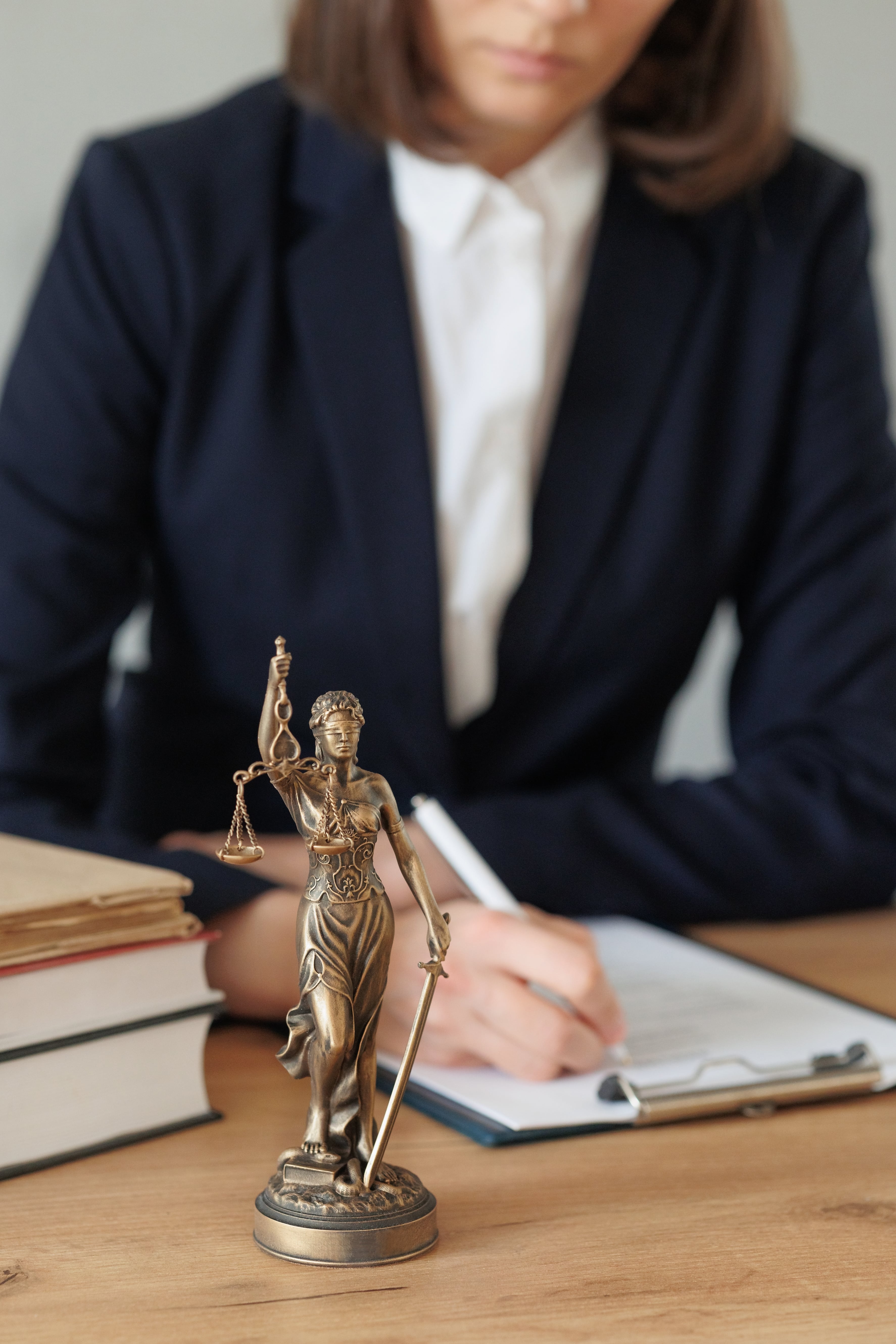 Renting out a home in Indianapolis requires that you're aware of and compliant with all state, federal, and local laws that pertain to housing.
You have to understand federal laws such as the Fair Housing Act, Americans with Disabilities Act, and Fair Credit Reporting Act. You have to know why a service animal isn't a pet and what the difference is between a service animal and a companion animal. You need to understand the state security deposit timelines and the rent control laws that may or may not affect your rental property.
There's a lot to keep straight, and these laws are always changing. Stay informed or risk an expensive legal mistake.
These are the most common mistakes we see, but it's certainly not an exhaustive list. Let's talk about some of your blind spots. Contact us at Red Door Property Management.