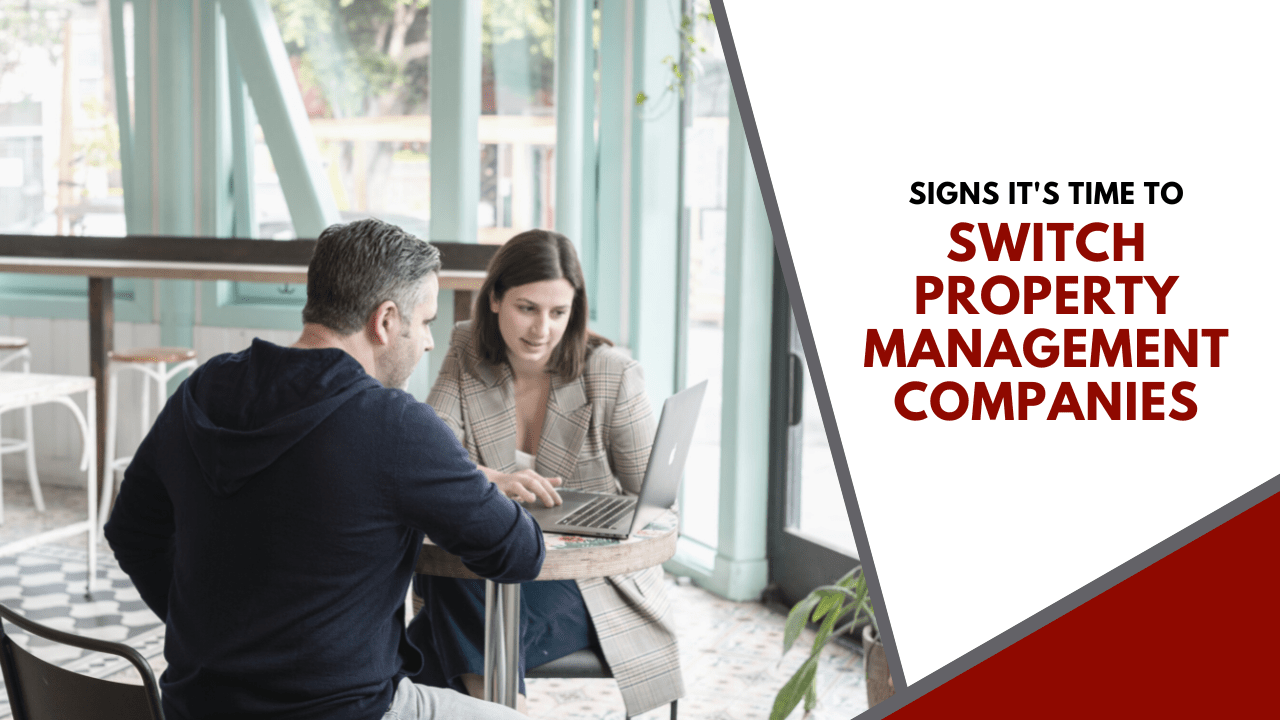 Are you working with a property management company that isn't meeting your needs and expectations?
Sometimes, a quick check-in is all that's required to get the relationship back on track.
Other times, you need to make a move in order to protect yourself and your investment properties.
If your Indianapolis property management company isn't doing what you're paying them to do, and they aren't responsive to your attempts to make things better, you need to upgrade your management partnership and look for someone else.
The following signs are impossible to ignore. If you notice any of these things happening, it's time to switch Indianapolis property management companies.
Tenant Quality and High Turnover
What kind of tenants do you have in place?
If you are noticing an increase in the number of late rent payments, notices being served, lease violations, or evictions, there may be something lacking in the way your tenants are being screened. You trust your property manager to identify, screen, and place high-quality tenants who can be counted on to pay the rent on time, follow the terms of the lease and take good care of your rental home.
Frequent turnovers are a problem as well. If tenants are not willing to stay in your property and renew their lease agreement, it's possibly because they're not having a good experience with your property manager.
When tenants are not performing and you're finding yourself with high vacancy and turnover costs, it's time to look for another management company.
Deferred and Unreported Maintenance
Maintenance can often be a source of tension between landlords and tenants and property managers.
It shouldn't be.
You need to understand your management company's process for responding to maintenance. You need to know how involved they want you to be; are you approving every repair? Are you only contacted when the repair reaches a certain amount?
Maintenance can sometimes be expensive. Emergency and routine repairs need to be budgeted for, and it's always a good idea to invest in preventative maintenance. If you find yourself paying for a lot of deferred maintenance, however, it's going to be more frustrating. It's also going to be more expensive, and that's because small and simple problems that are left alone will become larger and more complex issues.
Avoid deferred and unreported maintenance issues, and switch your management company if this type of oversight happens more than once.
Accounting Practices Make Zero Sense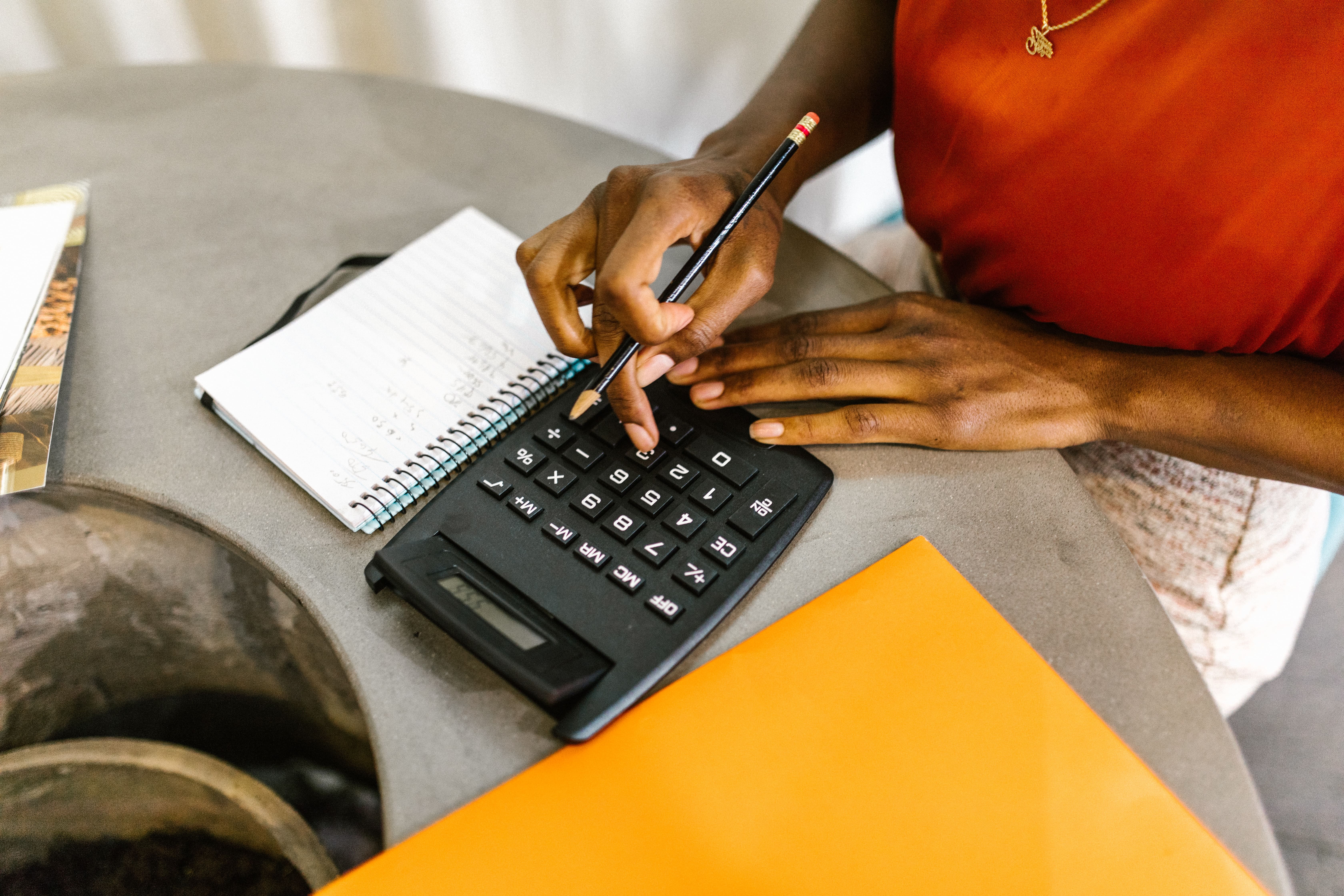 Your Indianapolis property manager should be keeping careful track of your income and expenses. If you're not receiving monthly rental accounting statements, something is wrong. In fact, with all of the technology available to property managers today, you should be able to log onto your account and see when rent was paid and how it was paid. You should see what your property is earning and what the expenses were in a given month, quarter, or year.
Careful, detailed, and transparent accounting is critical to you as an owner. You want online rent collection and electronic transfers so your rent hits your account as soon as possible. You want to see where you stand financially, and you want to be prepared at tax time.
If your accounting statements don't make sense (or you don't have them at all), contact a new property manager in Indianapolis.
We'd be glad to talk with you when you're thinking about switching property managers. We know it's not an easy decision, and we're here to walk you through it. Please contact us at Red Door Property Management.