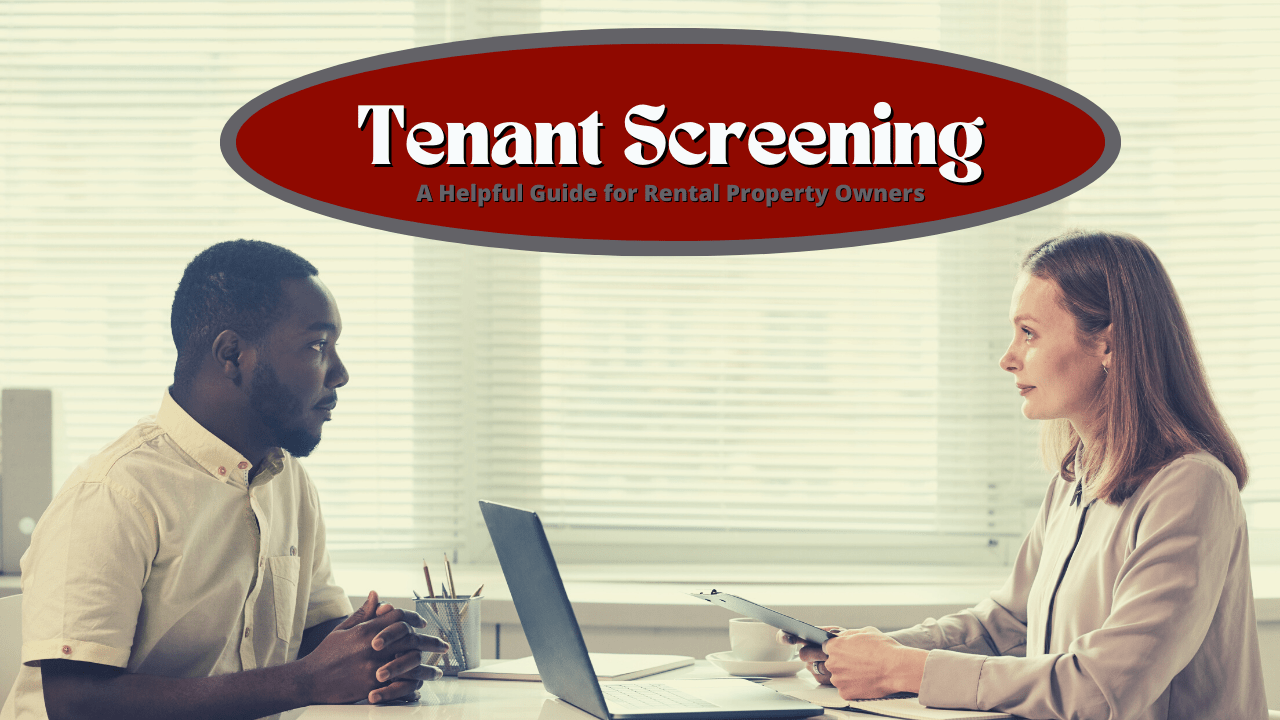 Effectively screening tenants for your Noblesville rental property is an important early step in your leasing process. Finding a good tenant will help you enjoy a peaceful and successful investment experience.
If you're not sure how to screen tenants, consider working with a professional property management company. We have the systems and procedures in place to ensure well-qualified residents are placed in your rental home. We also understand the fair housing laws, which can be difficult to navigate, especially during the screening process.
Here are some of the most important things to look at when you're screening applications.
Collect an Application and Fee
Indiana does not limit the amount you can collect in an application fee. Most tenants will expect to pay around $50 to apply. If you ask for too much more, you might turn off good tenants who have options elsewhere.
The application should be electronic if possible, most tenants today don't expect to fill out a paper form. You want an application that can collect all of the necessary information and grant you permission to check things like credit history and criminal backgrounds. Every adult occupant 18 years of age and older needs to fill out an application before the screening process can begin.
We also recommend that you provide a written copy of your rental criteria before an application is completed. This will let prospective tenants know if they have a good chance of getting approved.
Check Credit and Eviction Records
It's difficult to feel good about renting to a tenant who has recently been evicted from another rental home. Check for past evictions, and think about what you're willing to accept. An eviction from 25 years ago might be fine if the tenant has an otherwise positive rental history since then. But, a series of evictions or recent situations in which a tenant was removed from a property or embroiled in a lawsuit with a landlord are good reasons to deny the application.
Check credit as well. Look for outstanding debts or judgments that are owed to former landlords, property managers, or apartment communities. A good tenant doesn't have to have perfect credit, but you want to be wary of any unpaid utility or housing-related bills and collections.
Tenant Criminal Background Checks
Conduct a nationwide criminal background check. This may turn up evictions in other states as well as felony convictions that may disqualify someone from renting your property. Be thorough and check things like sexual predator lists and terrorist watch lists.
Verify Employment and Income Information
You want to be sure your tenants can afford to pay the rent on time every month.
The best way to do this is to verify the employment information that was listed on the application. You can call employers, or if the tenant hasn't started a job yet, ask to see an employment contract or an offer letter. Check income by asking to see recent pay stubs. If your applicant is self-employed, you can look at tax returns or bank statements.
The standard best practice is to require at least three times the monthly rent in income. So, if your property is $1,000 per month, you'll want tenants who earn at least $3,000 per month.
Checking and Verifying Rental History
When you're screening tenants, you want to ask for contact information for current and former landlords. Take the time to contact these landlords so you can get an idea of the experience they had with the people you're considering renting to. Find out if rent was paid on time, if any property damage was left behind, and if the tenants followed the terms of the lease agreement. Ask if they gave proper notice before moving out and if they had any pets. Confirm the dates of residency and the amount of rent that was paid.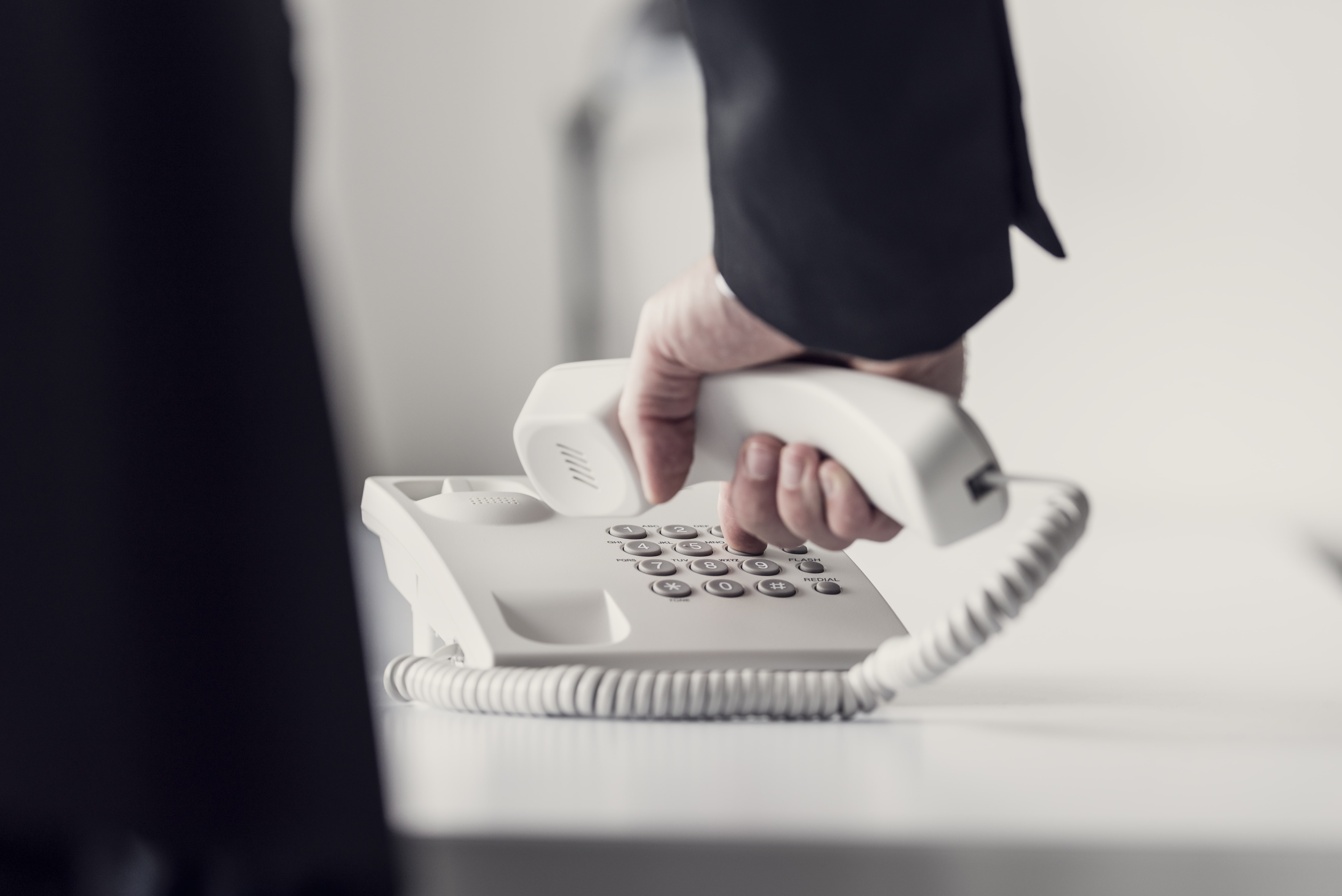 These are some good starting points when it comes to screening potential tenants. For more information or for help in leasing your Noblesville rental property, please contact us at Red Door Property Management.