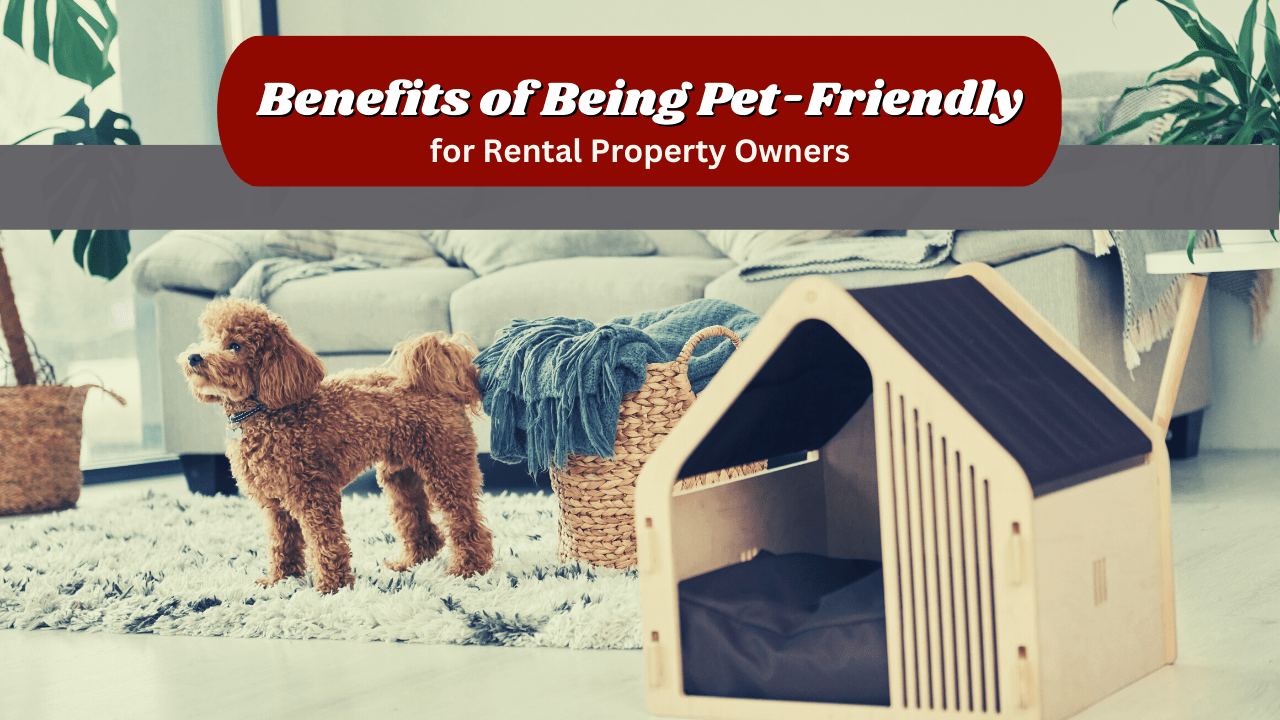 If you're thinking about whether or not you want to allow pets in your Indianapolis rental property, we have some advice.
You should allow them.
At the very least, be willing to consider them.
Pet-friendly rental properties in Indianapolis are more profitable. Here's why you should allow pets when you're renting out your home.
Less Vacancy for Pet-Friendly Properties
You'll rent your home faster when you're willing to consider pets. That's because statistics show us that more than half the tenant population in Indianapolis and even throughout the country have at least one pet. Since the height of the pandemic, pet ownership has increased. People have adopted "pandemic puppies." They've taken in cats and dogs while working from home, and pet ownership has become the norm.
If you don't allow pets, you're removing a large portion of your potential tenant pool from consideration. That could lead to longer vacancy times. Vacancy, as you know, is expensive. Why wait to rent out your home? Let people move in with their well-screened, well-behaved pets, and start collecting rent faster.
Pet-Friendly Properties Earn Indianapolis Landlords More
You're likely to make more money when you have a pet-friendly property, and it's not just what you save on longer vacancies.
When you allow pets into your rental property, you can charge a non-refundable pet fee. Most of these fees are between $200 and $400 per pet. This is money you'll have in case the animal damages your property and if they don't do any damage that you need to clean up or repair, you've earned some extra money just by allowing pets.
You can also charge pet rent. We have seen pet rental rates at between $25 and $50 per month, per pet. That's an instant increase in rental revenue, just by allowing pets.
Lower Turnover and Higher Retention
Tenants who own pets are less likely to leave at the end of the lease term. They're more likely to renew the lease, even if it comes with a reasonable rental increase. Your pet owners will contribute to a higher retention rate for you, and spare you the cost of vacancy and turnover repairs while you prepare the property for a new tenant.
Your tenants understand that it's not always easy to find a pet-friendly property. They're not going to want to pay another pet fee. So, it's easier for them to stay with you. As long as you're delivering a great rental experience, they'll have no incentive to leave.
Protect Your Indianapolis Property with a Pet Policy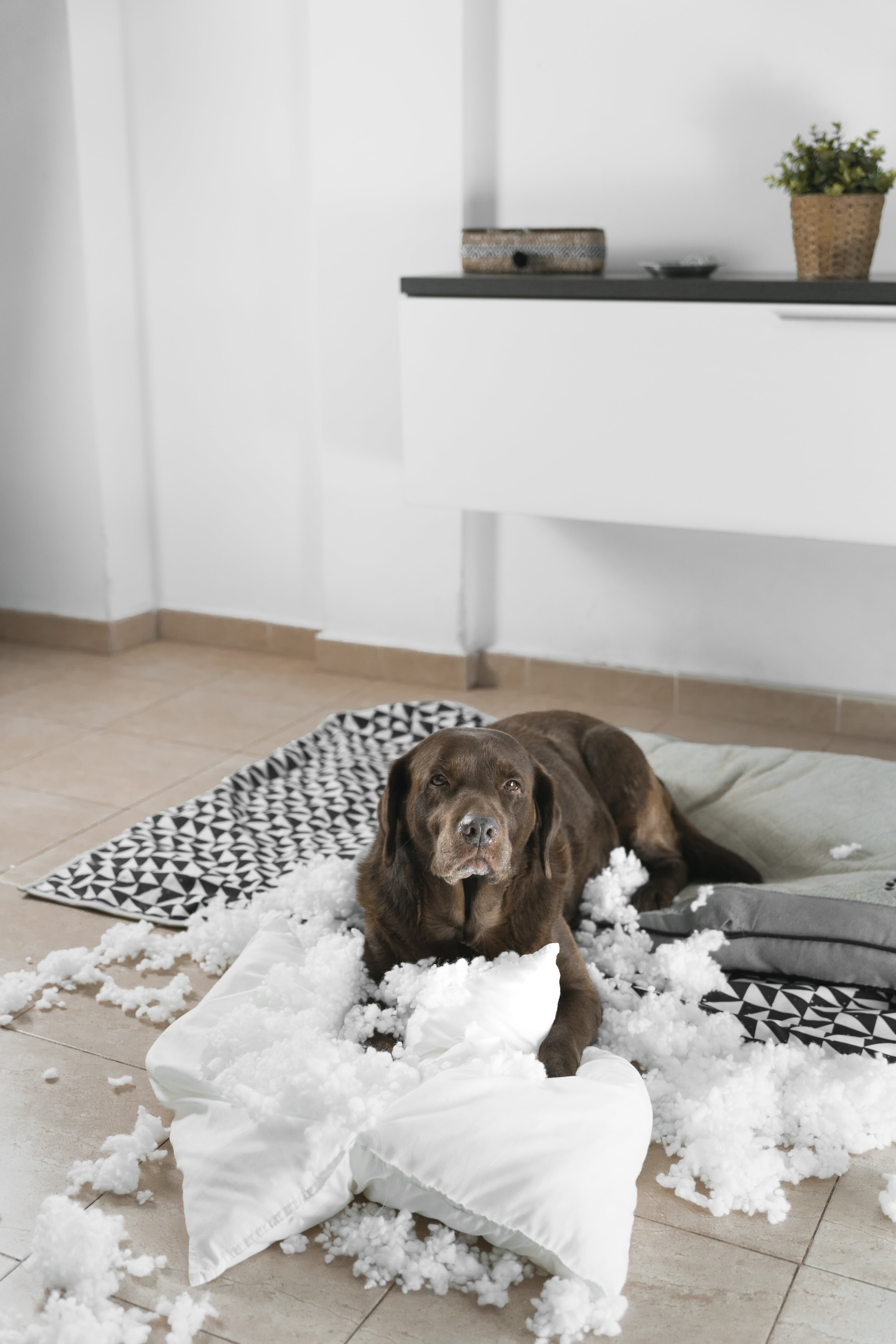 If you have waffled on allowing pets because you're worried about the damage they can do and the liability they can cause, we understand. Put together a strong pet policy that protects your property and eliminates your risk. You can require your renters to buy extra insurance when they own pets. You can screen the pet thoroughly, asking for vet records.
Allowing pets in your Indianapolis rental property will deliver more revenue and less vacancy. If you'd like to talk more about how to protect your property while welcoming pets, please contact us at Red Door Property Management. We'd be happy to tell you more.