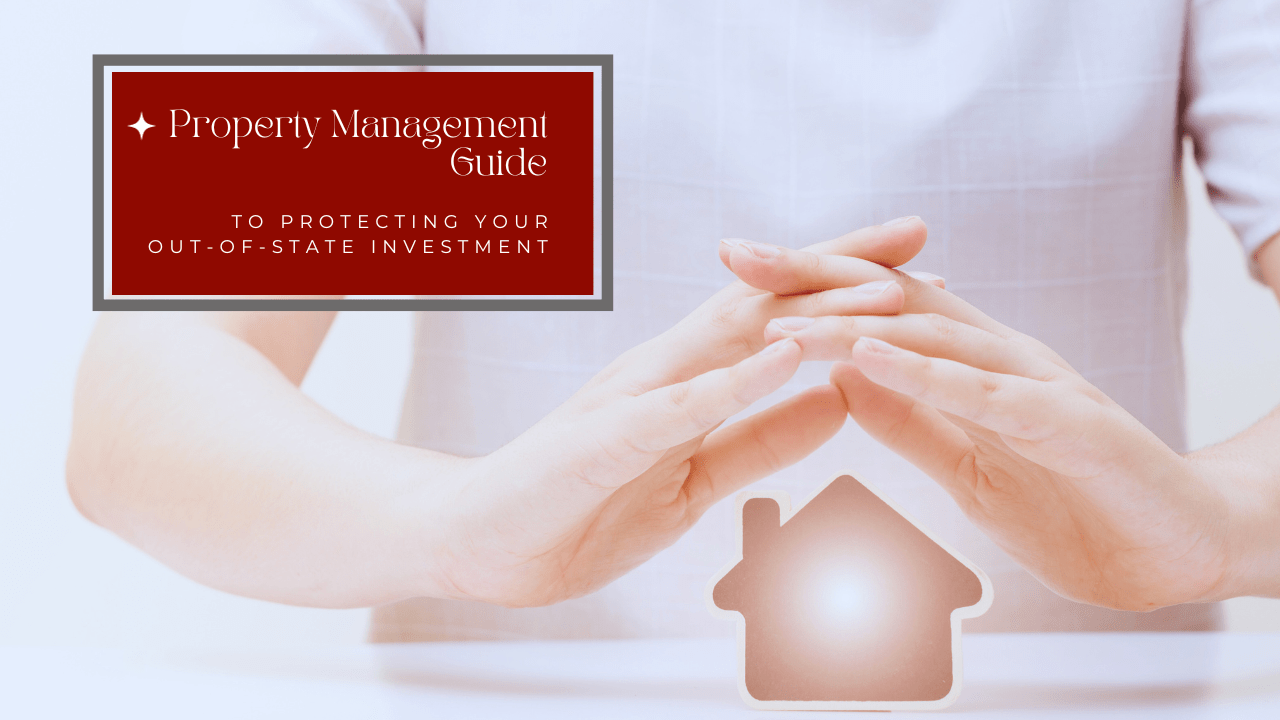 Investing in Indianapolis from out of state is becoming more and more common. As investors from other parts of the country and even outside of the country come to understand the opportunities in real estate markets Iike Indianapolis, we are finding that more and more buyers are asking for help in the leasing, management, and maintenance of their investment properties.
How can you protect your investment when you live outside of the area?
Working with local Indianapolis property management partners will help. Here's how we help you have the best and most profitable investment experience, even if you're not close to your property.
Invest in Good Property Management Technology
To invest successfully from afar, you need to know that the right technology is in place.
Maybe you're buying a property without seeing it. You'll need to take a video tour, conduct video calls with agents and brokers and inspectors, and make sure that all of your due diligence can be done electronically and online. That requires a solid tech foundation.
Technology also enables you to keep in touch with your property managers and stay up to date on the performance of your property. We have online portals, where owners can log in to see when rent was paid, review maintenance invoices, and ask questions about lease renewals.
With good technology, you can protect your own interests and know that everything is going well at your investment property.
Indianapolis Rental Property Maintenance
When a water heater bursts or a tree falls through a window, you won't exactly be able to rush over to your rental property when you're out of state. You'll need to know your property managers are responding right away and mitigating any further potential damage.
Protecting the condition and value of your property has to be a priority.
The right management team will do that for you, leaving you with peace of mind. Look for local management partners that have plans and systems in place to address emergency, routine, and preventative maintenance. Make sure they have relationships in place with vendors who are licensed and insured. Ask about how maintenance is paid for; do you have to approve every repair, or is there a threshold at which you must get involved? Is there a maintenance reserve for routine repairs?
Good maintenance directly protects your investment. Talk to your property manager about what you can expect when it comes to this part of their management plan.
Financial Accountability and Out-of-State Investors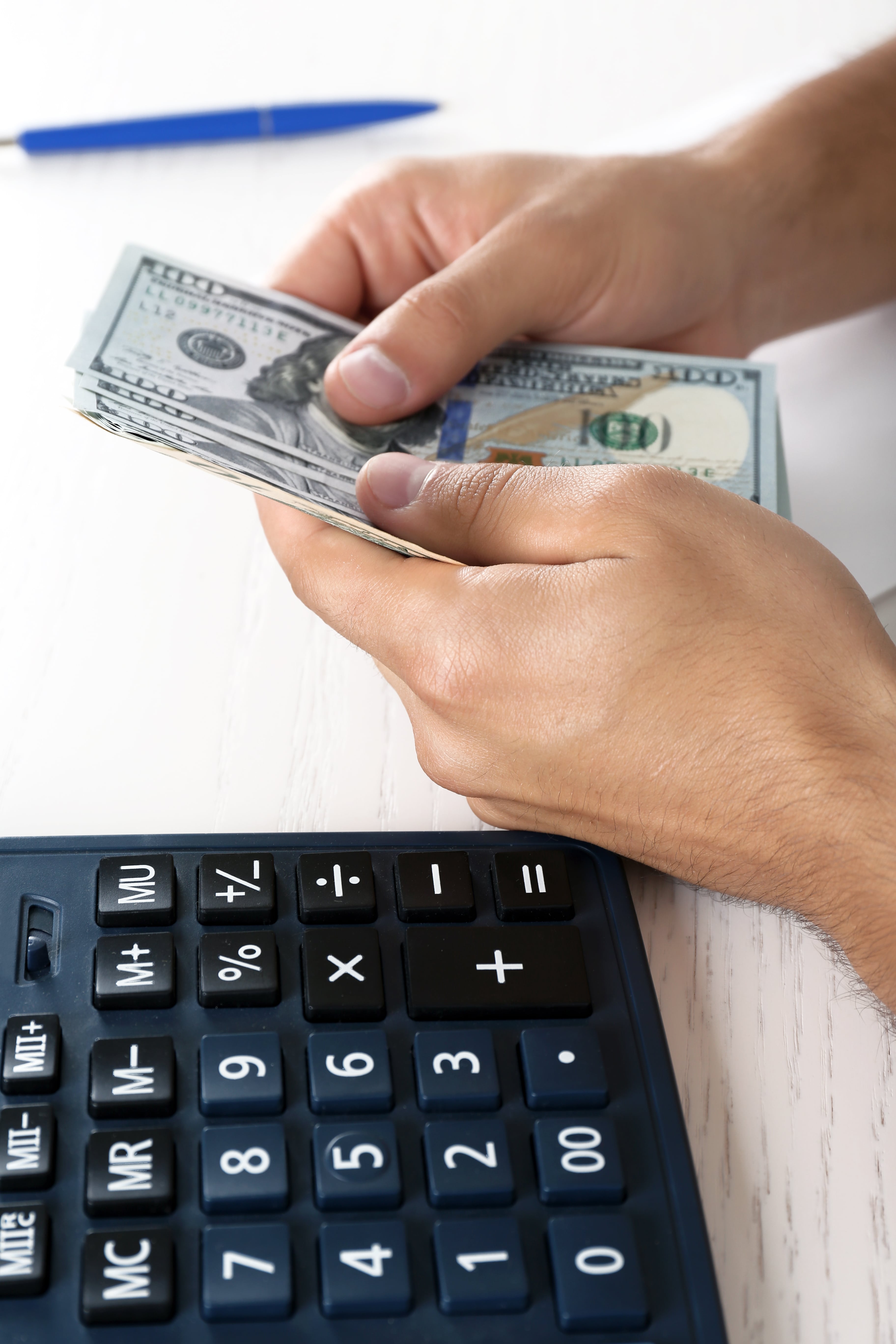 Your money needs to be managed as professionally as your property.
As an out-of-state investor, you cannot collect rent from your tenants by yourself. You'll need your property managers to do that for you, and you want to know that the system for collecting rent is transparent and easy to navigate.
A good property manager will collect rent online. This reduces the number of late payments and keeps your income consistent. You should always have access to the income and expenses associated with your property. Ask about your online portal, where you should be able to see accounting reports and financial statements.
On-time rent payments and detailed, accurate, and transparent financial records are paramount to protecting your investment and your income when you're investing in real estate from outside of Indianapolis.
There's a lot more we can tell you, and we work with out-of-state investors all the time. For additional information, please contact us at Red Door Property Management.