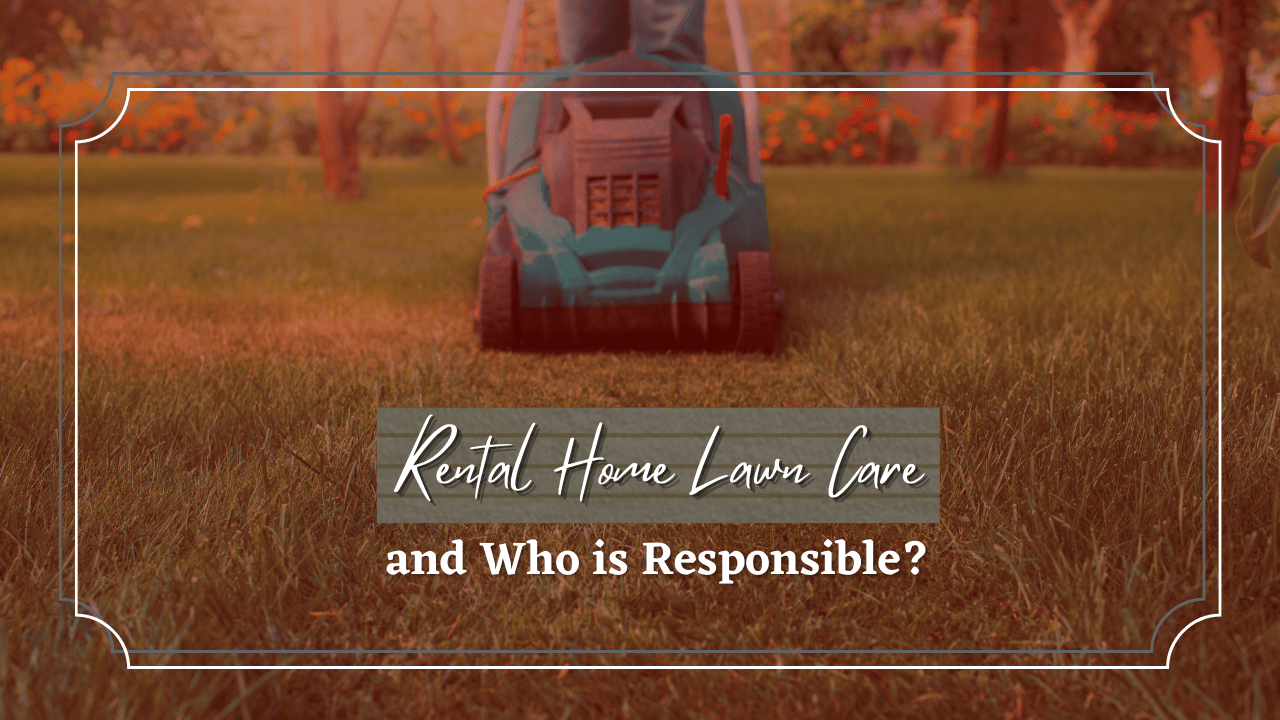 Have you decided how you'll manage the landscaping and lawn care at your Indianapolis rental property? This is something you'll want to establish even before you list the property. Your prospective tenants will need to know whether they're responsible for the lawn care, whether you're taking care of it, or whether a professional service will show up from time to time to mow the lawn and trim the bushes. Your lease agreement will need to reflect who has this responsibility, and you may need to budget for any professional services you provide.
There are several different ways you can handle rental property lawn care.
Mow the Lawn Yourself
We know that often, self-managing landlords will want to maintain as much control as possible over their rental properties. If this sounds like you, it might include showing up yourself to take care of the lawn, water the trees, and make sure the landscaping is up to your standards. When owners are particular about the state of their yards, this is often the best option.
However, it's time-consuming. It might also be awkward for your tenants when their landlord is showing up every week in the summer to cut the grass and pull the weeds. If you love landscaping and have a distinct idea about how you want your property's outdoor space to look, however, this may be the best option for you.
Put Your Tenants in Charge of Lawn Care
You can also require your tenants to take care of the lawn. Owners are typically responsible for most maintenance at their investment property, but tenants have maintenance responsibilities, too. Landscaping and lawn care can be one of them.
This will depend on your level of comfort with tenants caring for the lawn and also on your tenant's willingness to do so. Sometimes, when you're renting out a single-family property, you'll find that you're attracting tenants who want to have the experience of owning a home without all the responsibilities. They may not mind staying on top of the lawn care.
Or, they will, and they can hire professionals to mow and take care of the yard.
Hire a Professional Service for Your Indianapolis Rental Property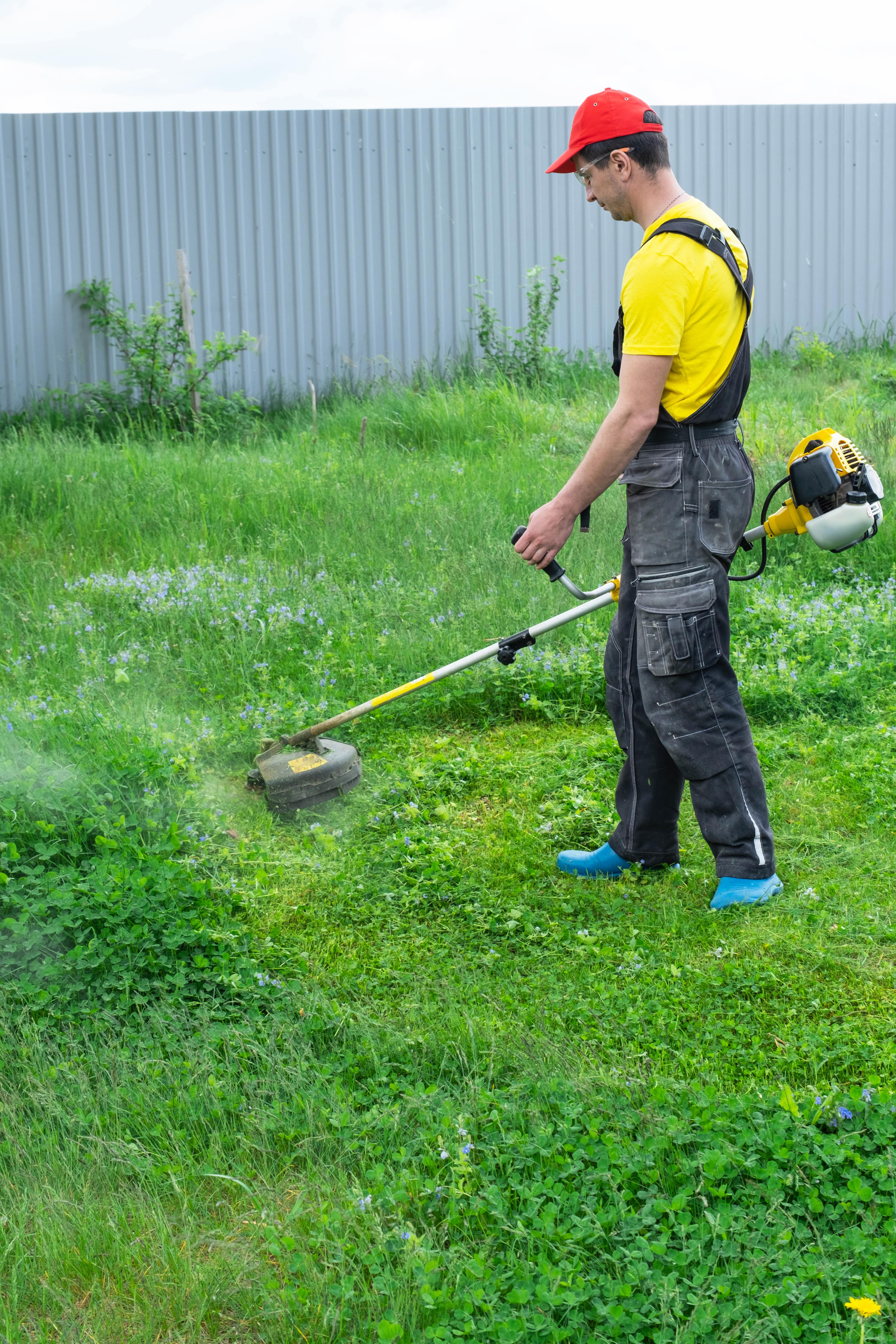 Having a professional service manage the lawn care and landscaping at your property is potentially the best option for everyone. You can pay for it yourself (advertising that you include this service will likely attract a larger pool of tenants), or you can coordinate the vendors and the invoicing and then roll the cost into your monthly rental amount. The tenants will essentially be paying for lawn care, and you won't have to worry about the work or the cost.
A consistent process for lawn care is almost always necessary, but you want to leave room for tenant preferences and the needs of your property. If you're renting out a home with a small courtyard, you'll approach this part of the maintenance responsibility differently than you would if you were renting out a large property on a full acre.
If you'd like to talk about how you should handle lawn care at your Indianapolis rental property, we'd be happy to talk through the options with you and make some recommendations. Please contact us at Red Door Property Management.